The SKIFTECH team successfully demonstrated the capabilities of the equipment on Soldiers Touch Point 6!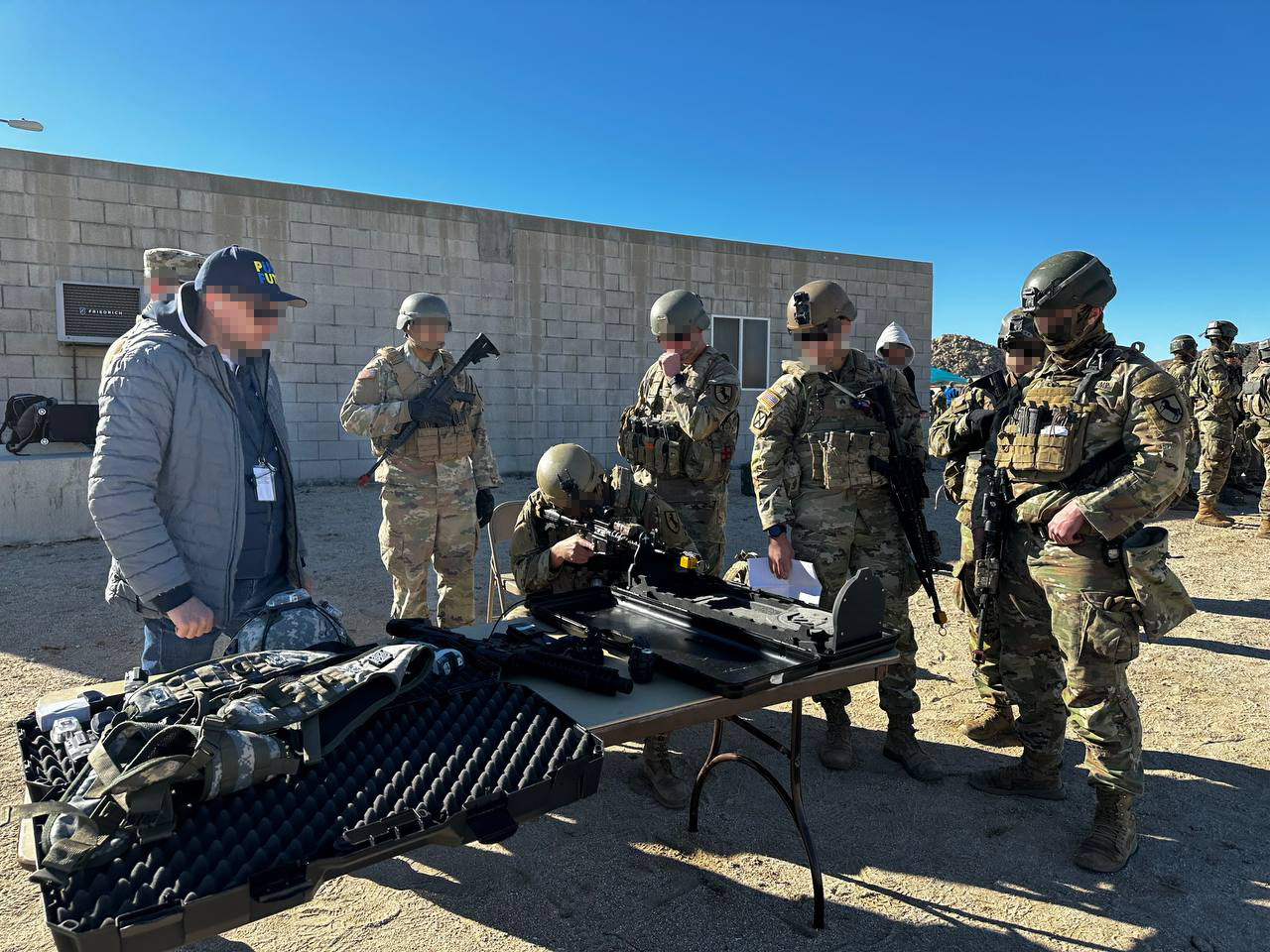 STAAR evaluated technological solutions for realistic Force-on-Force (FoF) tactical training at the location of the unit's deployment at Fort Irwin, California. This STP was a first for our team and differed from previous SKIFTECH shows in that for the first time our team demonstrated the latest prototypes that are still under development, rather than upgraded existing equipment. Among the main participants of Soldiers Touch Point 6 were:
General Motors;
SAAB;
Cubic MILES;
THALES;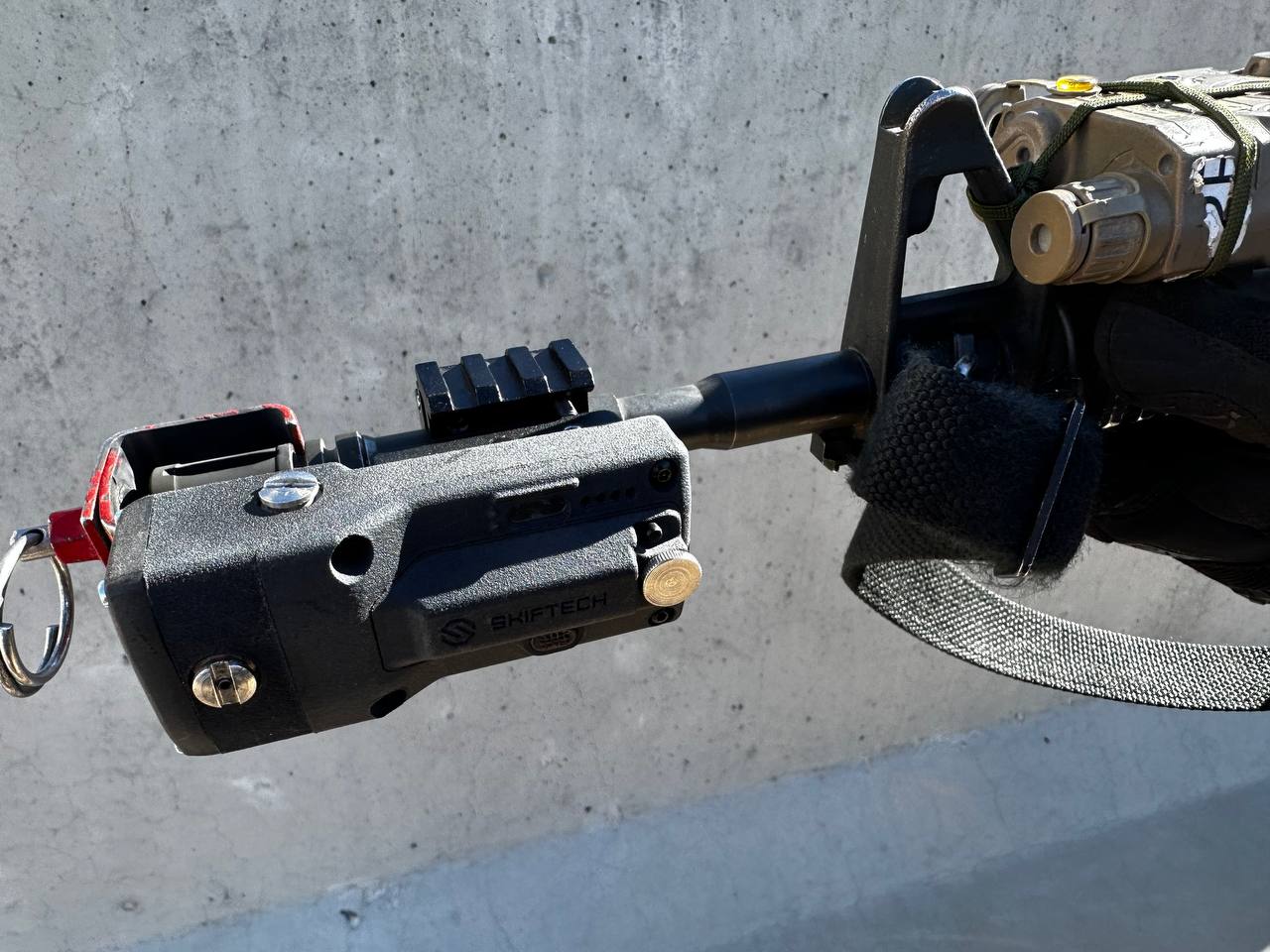 What can we say now? The experience of using our simulators in the training of recruits during the full-scale war makes itself felt. When developing a new generation of equipment, we took into account all the requirements and wishes of Ukrainian servicemen and created the most compact and understandable system – the speed of deployment of a new individual kit was one of the best.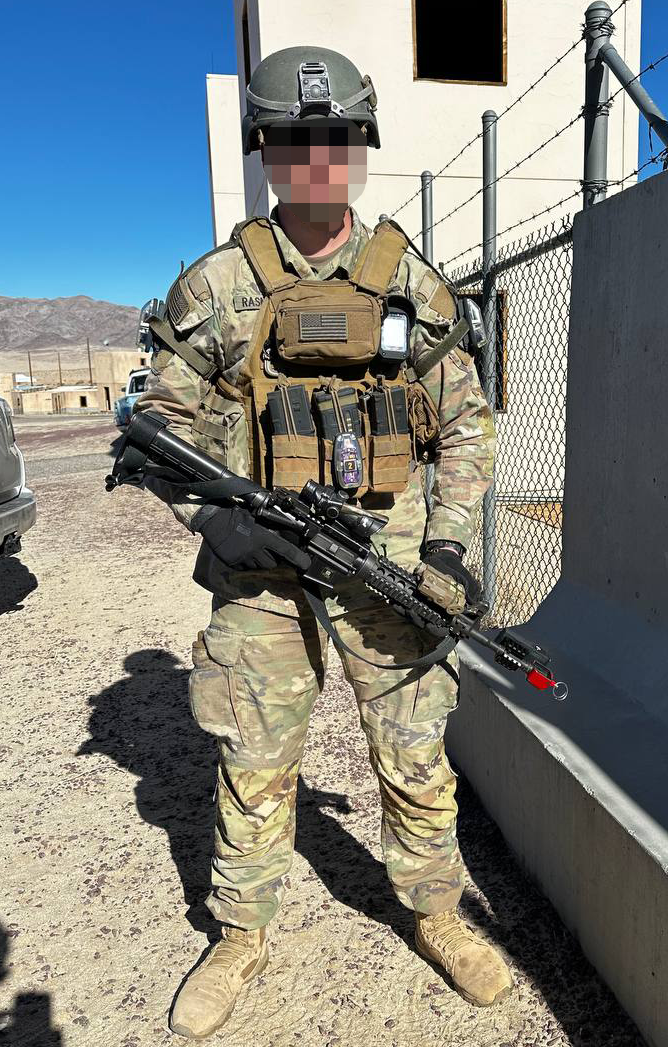 Thanks to the provided mounts on MOLLI and VELCRO, the elements of the kit are intuitively installed on standard equipment, and the activation and binding of sensors, the control module and the mounted unit to each other occurs in a few clicks.
The alignment process is always one of the most "difficult" stages of setting up training kits, but our system with an alignment case allows you to carry out the adjustment as quickly as possible in all weather conditions.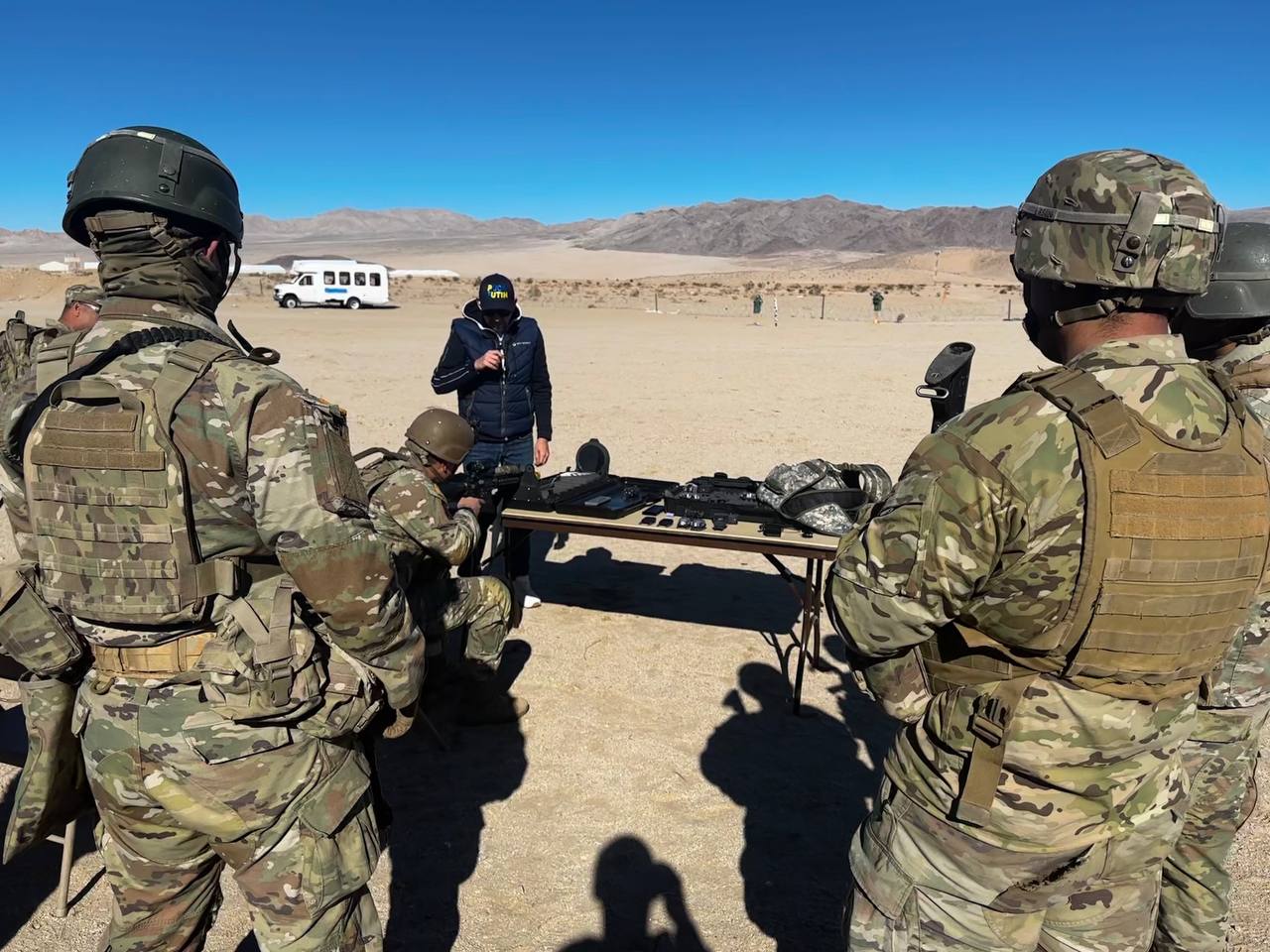 We want to thank our partners from Ravenswood Solutions for the opportunity, and special thanks to Michael Knisley for his valuable help in conducting the event – without his knowledge and skills in military affairs it would be much more difficult for our team to get in touch with the visitors of the show. We will tell you even more soon – stay in touch!