Using a simulator of a pressure-type anti-personnel mine you can:

01
Increase the efficiency and realism of your training
02
Learn how to effectively plant mines on enemy paths.
03
Obtain the ability to disguise the explosive device outdoors or indoors.
04
To acquire the skills of finding, bypassing or deactivating anti-personnel mines during special operations.
Training with a anti-personnel mine simulator:

01
The design of the mine allows multiple operations during training.
02
The method of planting, the principle of operation and the area of damage correspond to the combat prototype.
03
The anti-personnel mine simulator is used together with other systems to increase the realism of the training.
04
Training does not require single-use items, which narrows the financial costs of training.
05
Anti-personnel mine simulators are easy to use and do not require special care or maintenance.
A anti-personnel mine simulator consists of:
01
A mine simulator that is activated when you pressed on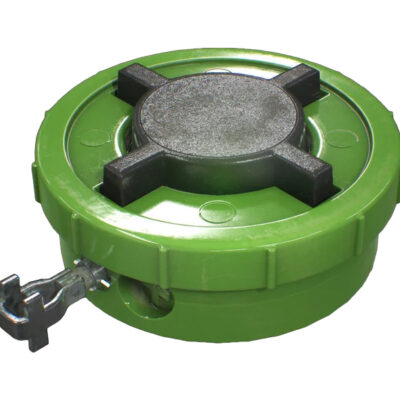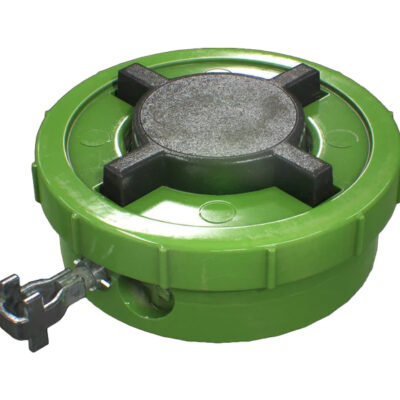 02
Software — displays information about the state of ammunition simulators and the degree of conditional damage received by soldiers.