SKIFTECH is a full-cycle manufacturer. We create:
01
Molds and accessories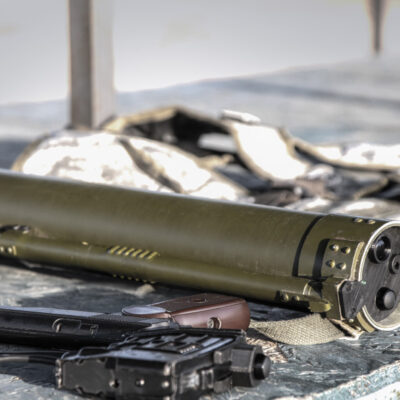 02
Electronic elements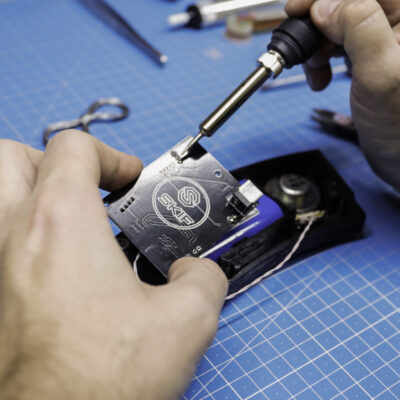 03
Software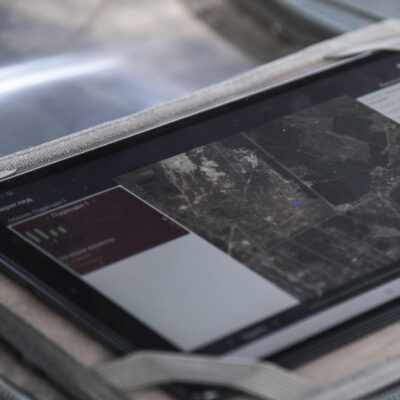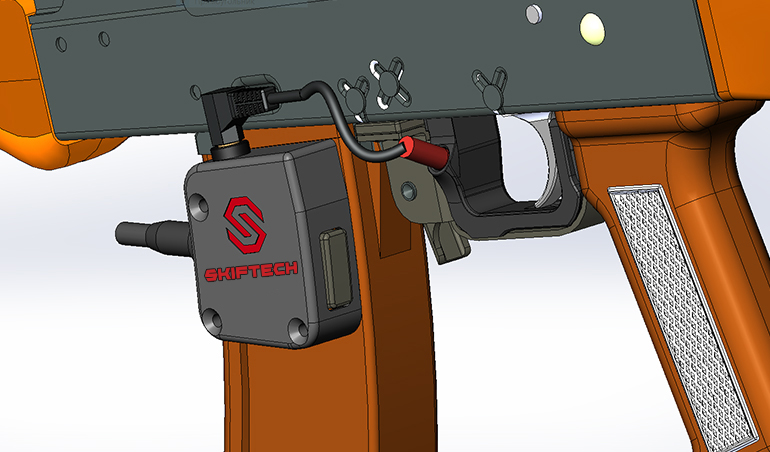 Creation of concepts and prototypes
Various departments of our company work on ideas for developing new systems for military training. And often military units or organizations initiate the creation of new products. The first concepts of the equipment are created in the design office, after which they are sent for production.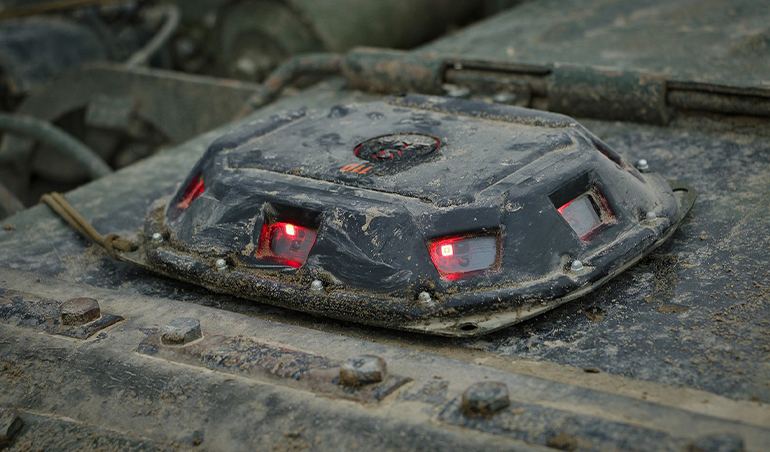 A real-condition test
Upon completion, test samples of new products are given to Military Trainers where their functionality is tested by. During field tests we receive feedback and recommendations from combat personnel, and commanders. This improves the quality of the product and corrects any inaccuracies found during the tests.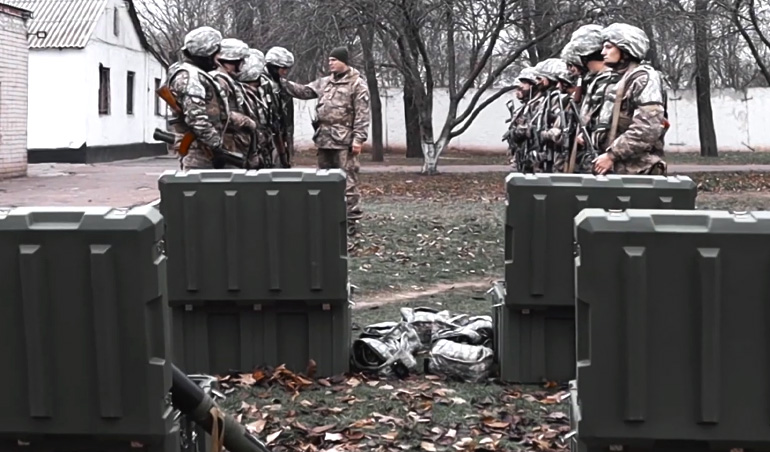 Mass production
We work on a sample to fix any defects and improve the performance of the equipment. After approval of the final product, a certain number are sent for production.
The equipment is manually assembled by a team of specialists. Each assembler specializes in a specific area of work, this provides increased control of each stage of product assembly.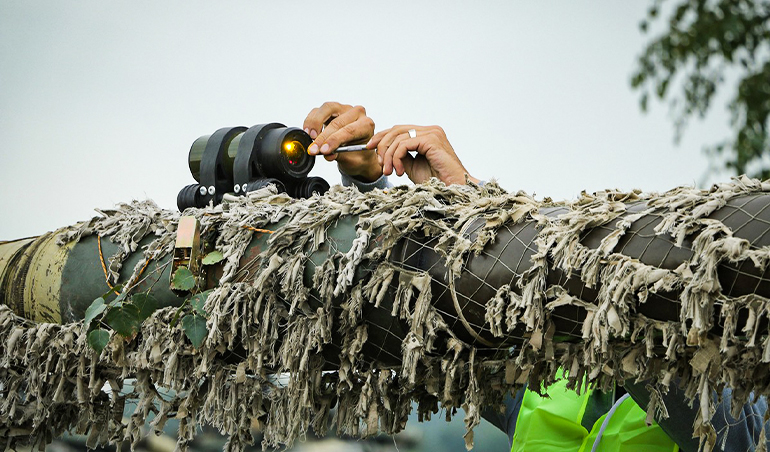 Checking finished products
Each product undergoes a multi-stage manual and automatic verification of all the aspects of work to ensure that customers receive the highest quality, reliable and tested product. Specialists from the departments of testing and quality control carry out manual inspection of all units and equipment functionality. Many hours of automatic stress testing ensures the fact that equipment is ready for active use. After the test, an additional inspection is carried out to check the condition of the equipment after stress testing.