With the "ATGM THOR" system one can:

01
Teach the ATGM operator to hit targets with guided missiles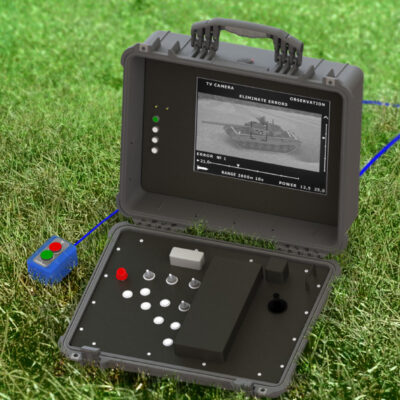 02
Acquire skills in working with standard guidance devices.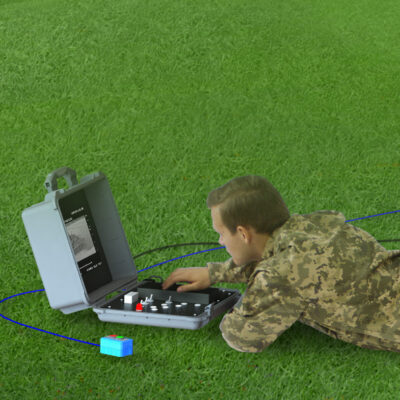 03
Obtain a clear assessment of the effectiveness and training level of ATGM operators.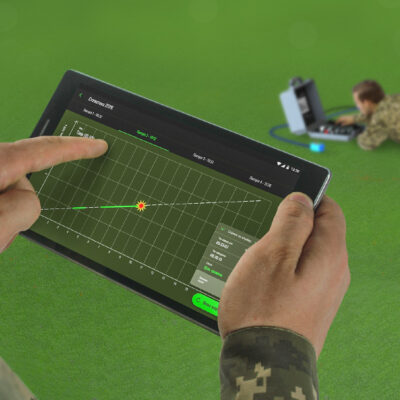 Training is conducted without the physical launch of rockets
The software simulates missile ballistics that allows realistic, effective training without actually launching any munitions.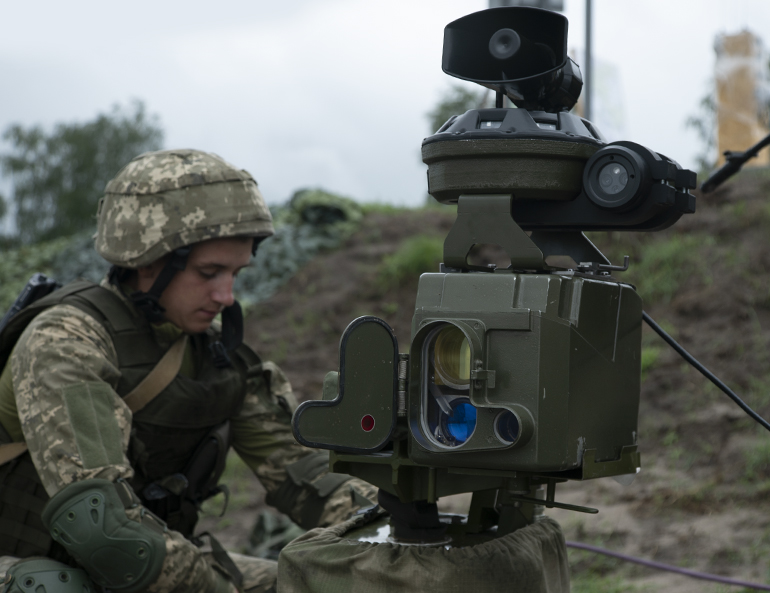 Cost effective
Laser tag technology and software minimize the cost of training.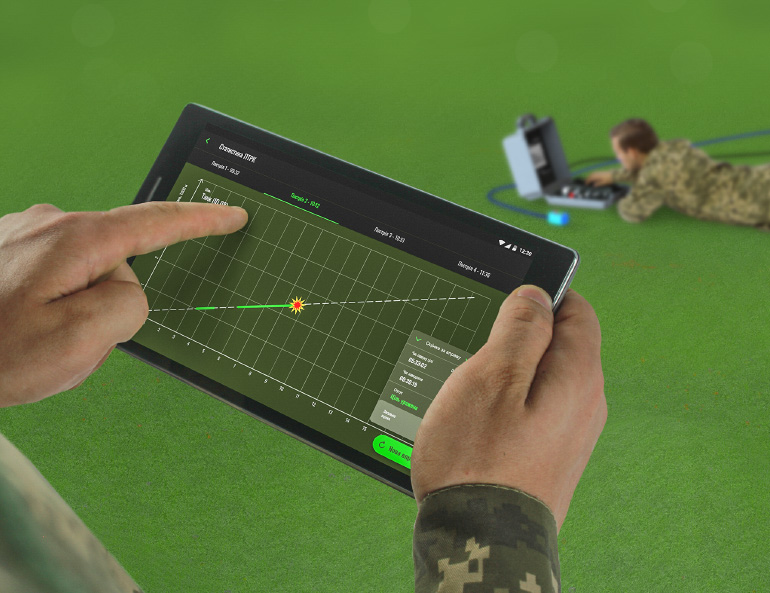 Training with real targets
The training uses armored vehicles with the sensors mounted on them. Training with real targets is more effective than static or mobile targets.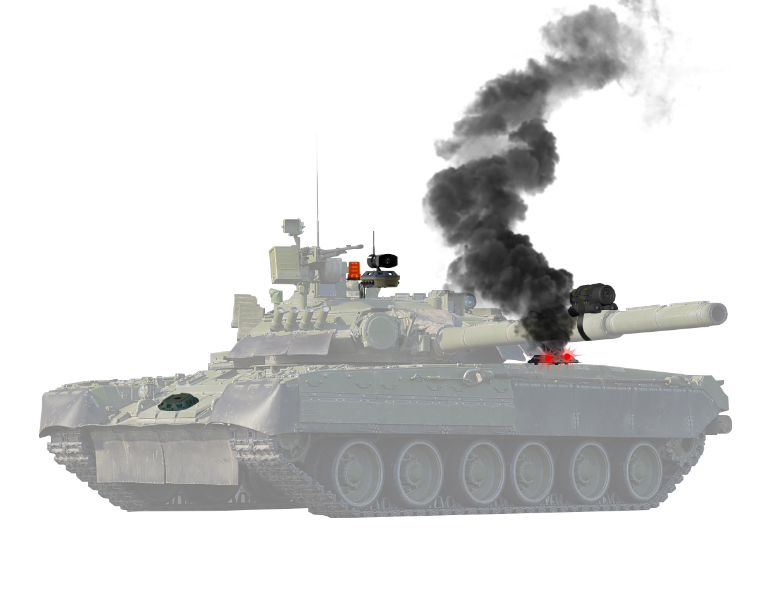 Statistical fixation
All exercise statistics are captured by software that can identify weaknesses and work on areas of improvement.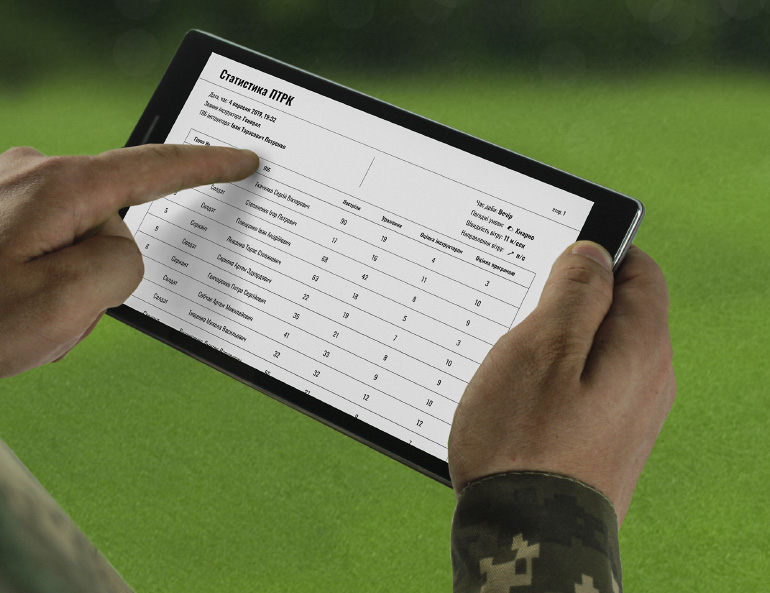 Simple preparation
For training, you need to attach impact simulators on armored vehicles and attach the hinged unit to a regular ATGM. Training can be done in any area.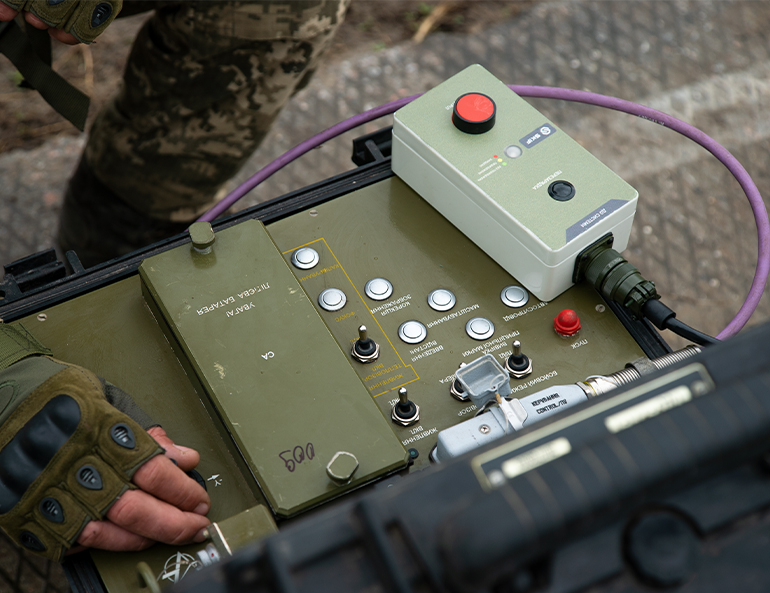 The "ATGM THOR" system consists of:

01
An ATGM hinged emitter and software tablet and an impact simulator for armored vehicles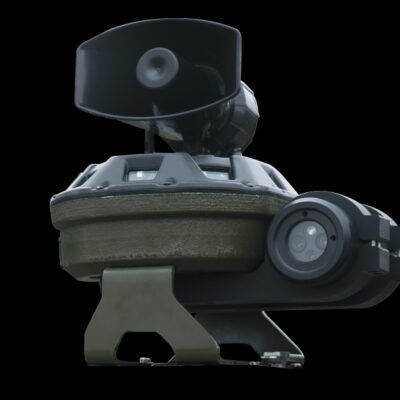 The ATGM hinged emitter
The hinged unit is mounted on a regular ATGM, it has a laser emitter to simulate a shot. Conditional start is made by remote control. Missle guidance is carried out by regular combat ATGM.
The advantages of using a hinged emitter.
The ability to conduct training without the use of actual munitions
The use of ATGM guidance devices
The training can be carried out without making changes to the design of the regular ATGM
The Imitators of defeated of armored vehicles
The simulators are used for capturing and indicating the defeat of armored vehicles (light, sound, and pyrotechnic). During training, they are mounted on armored vehicles, which will serve as the target of the ATGM.
The advantages of using simulators to defeat armored vehicles.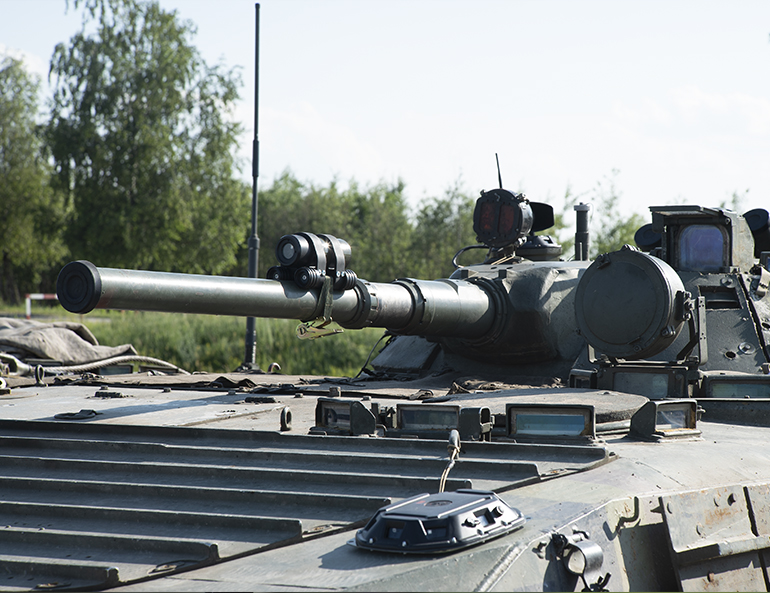 Realistic imitation of the hit using pyrotechnic devices.
The sensors capture damage throughout the area of armored vehicles. So there are no blind spots.
The data from the simulators are instantly displayed in the software.