This is the first time SKIFTECH has taken part in the international exhibition ITSEC, where tactical simulator manufacturers from all over the world present their best developments and present future product concepts.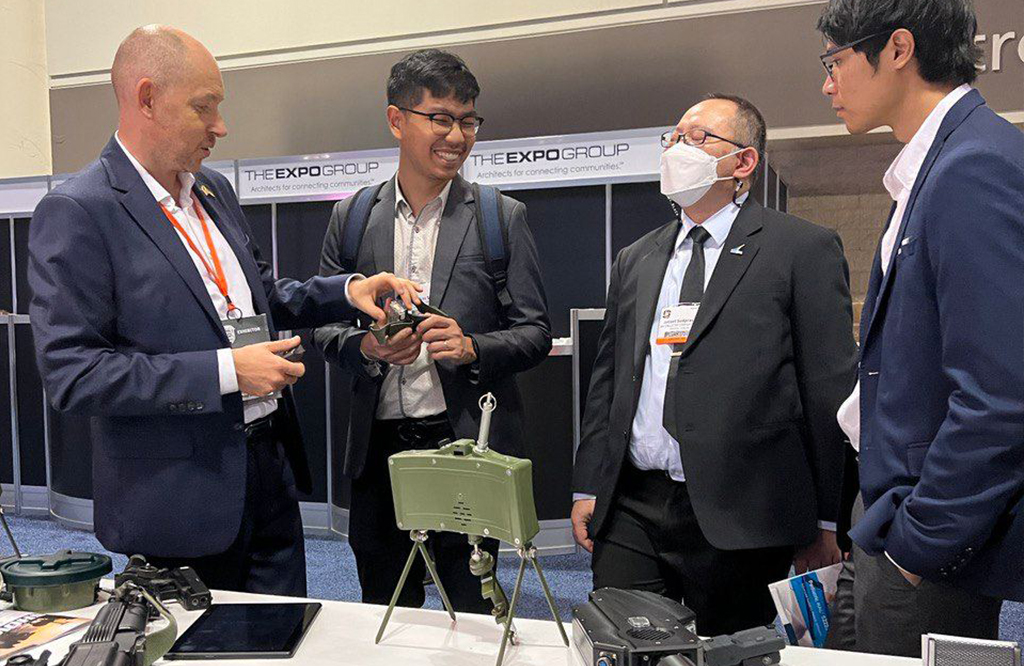 Previously we also participated in tactical simulator exhibitions, but only as independent experts. This year, SKIFTECH was represented at its own booth, and the exhibition was hosted by SKIFTECH co-founders Michael Obod, Yurii Lavrenov, and Business Operations Director Michael Kniseley.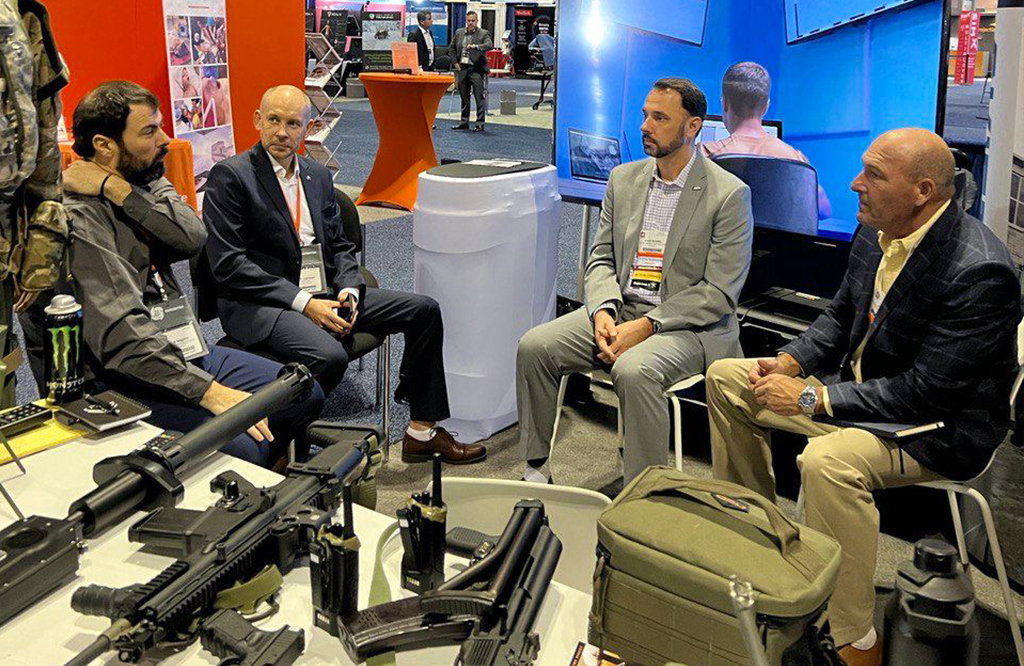 Our team presented an individual kit, explosive device simulators, an innovative external recoil system for weapons, as well as mortars, and weapon-integrated emitters. Attendees loved the solutions we presented, and we received a lot of feedback about our products so we can modernize them and improve them further!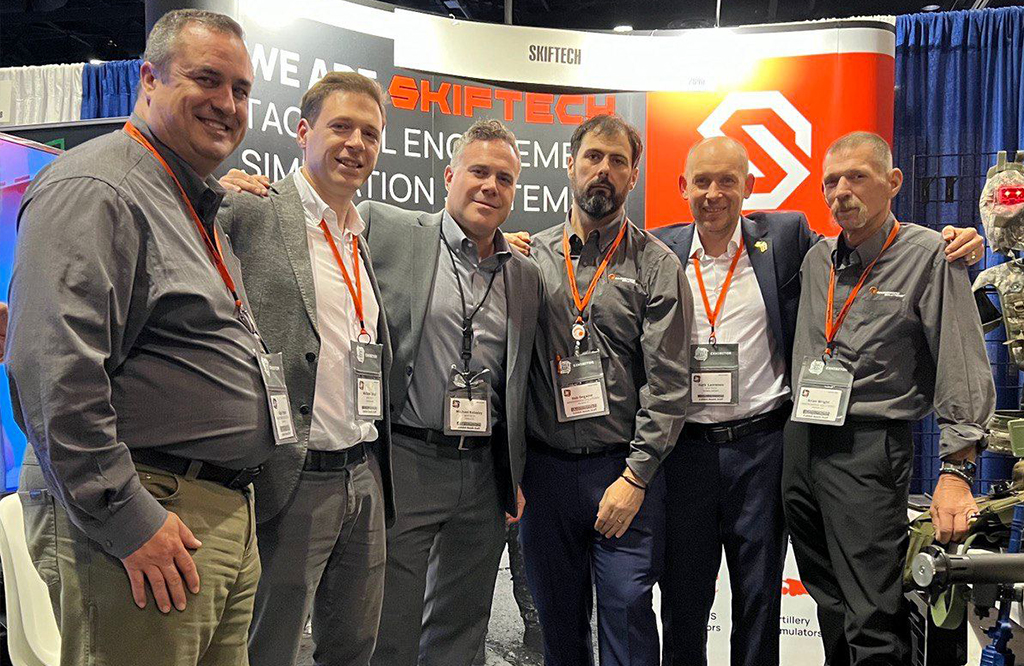 At ITSEC, the most important experience for us was meeting new people and making new contacts. We would like to thank our partners from Ravenswood for their help in organizing the meetings, which helped us open up new perspectives. We were able to meet representatives from many well-known companies, such as General Dynamics and PEO STRY.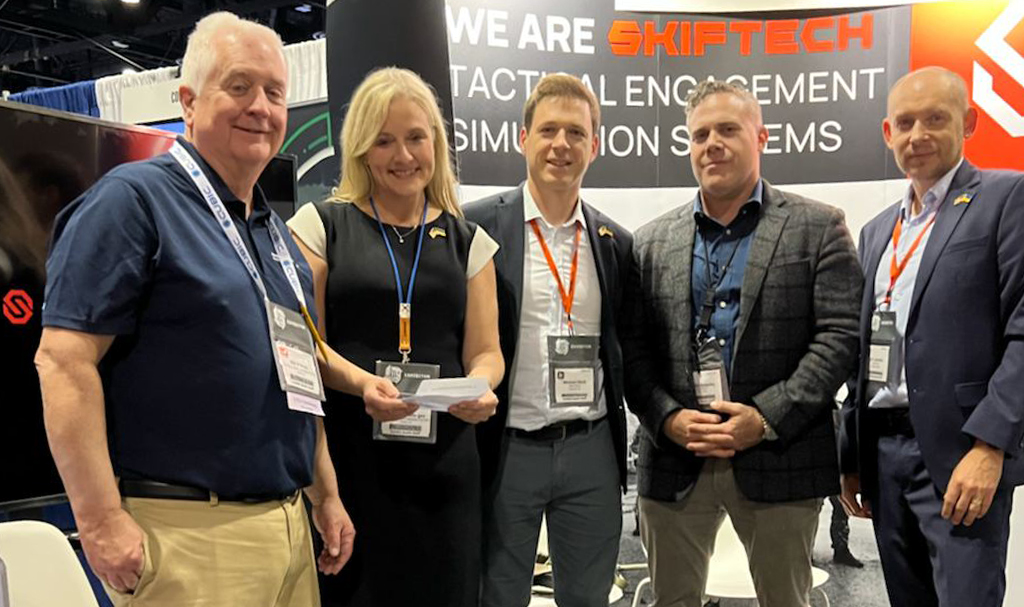 We believe that such acquaintances will have a very positive impact on the development of the tactical simulator industry – our team of specialists and experience in training soldiers during full-scale war, with the support of such partners, will allow us to create the most in-demand tactical simulators. See you at the next exhibitions!