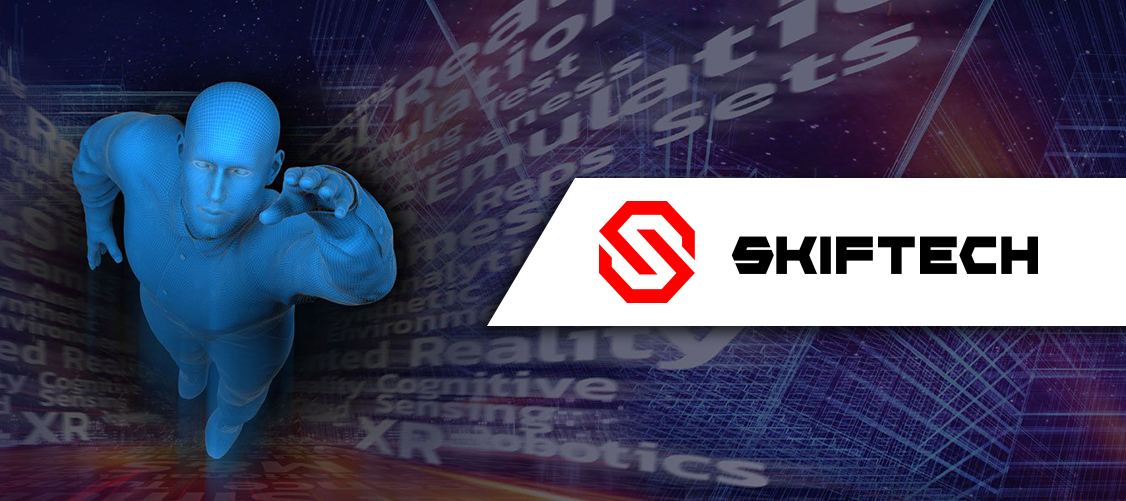 We are pleased to announce that SKIFTECH will be exhibiting at ITSEC in Orlando from November 28 to December 2!
Join us at our booth, where you can test the updated range of equipment that is currently being used by military personnel in Ukraine and various other countries:
Individual kit;

Laser emitter integrated into Glock 19;

Stress belt;

The entire line of explosive device simulators – grenades, anti-personnel and anti-tank mines.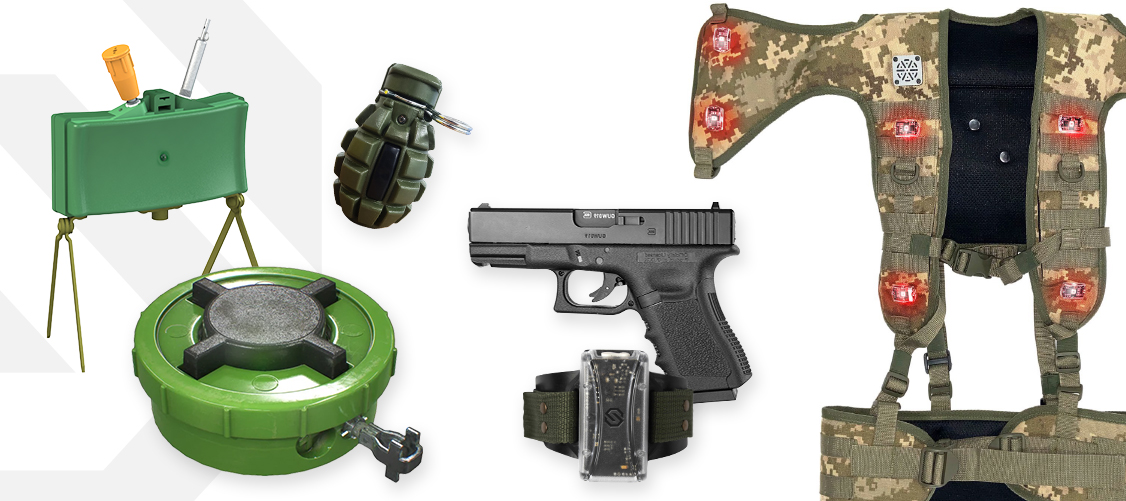 SKIFTECH tactical simulators are modern solutions adapted to the realities of modern warfare. Our simulators enable tactical training for most types of troops, from infantrymen and tank crews to artillerymen and military engineers.
SKIFTECH will be represented by Michael Obod, the founder of the company, and Michael Kniseley, Dir. of U.S. Business Operations. You will be able to have a personal conversation and exchange valuable experiences about the benefits of tactical simulators in training soldiers in full-scale warfare.
In order to arrange an appointment, please email us at [email protected] . See you at the show!