Levels of Fidelity 2022 – is the 12th conference dedicated to the latest technologies in defense and tactical training for military personnel. LOF brings together leading industry representatives, military and government officials from around the world.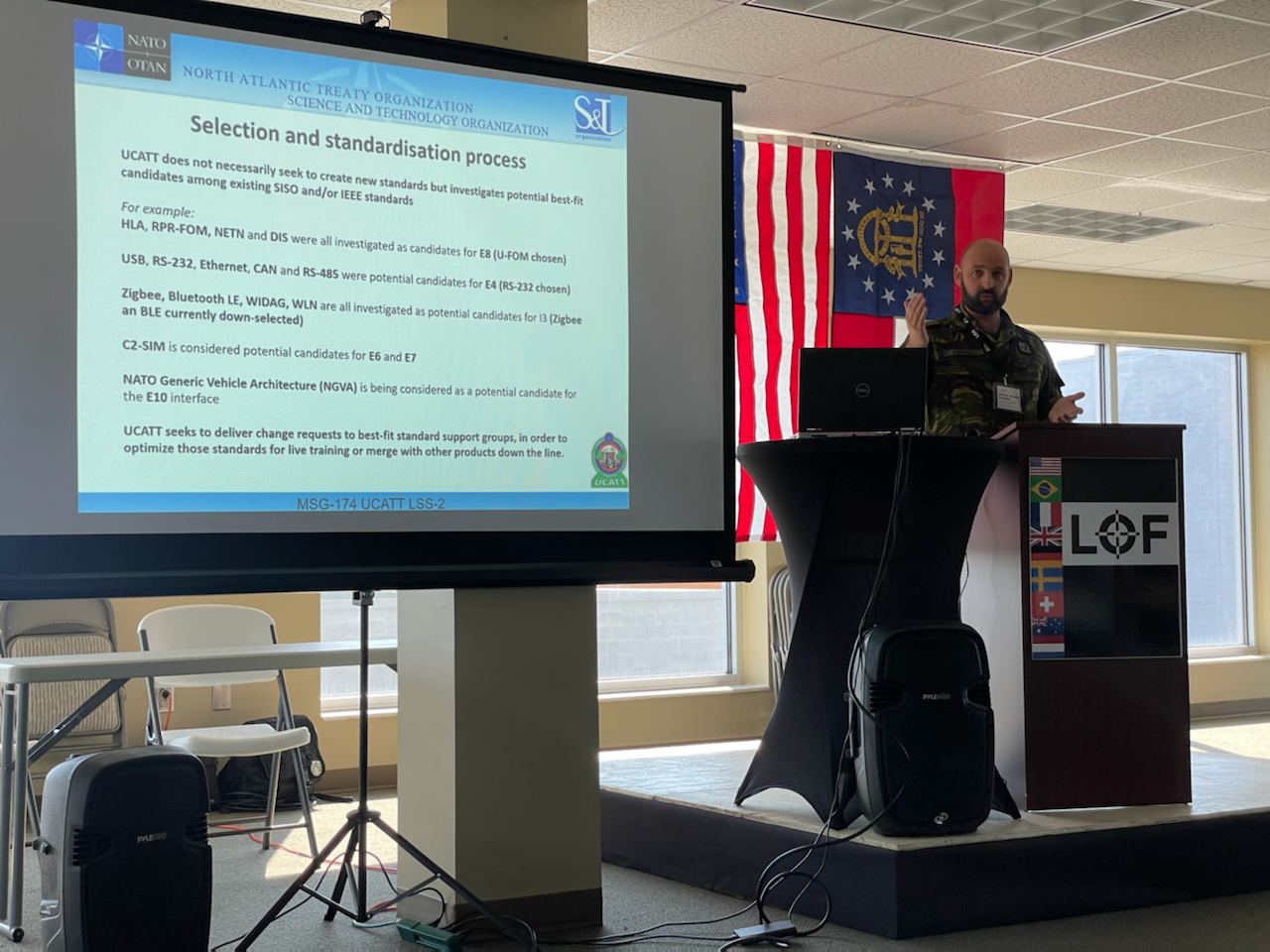 The conference is a great opportunity for participants to get acquainted with defense industry innovations, communicate with representatives of the largest companies and learn about trends and technologies ahead of the rest.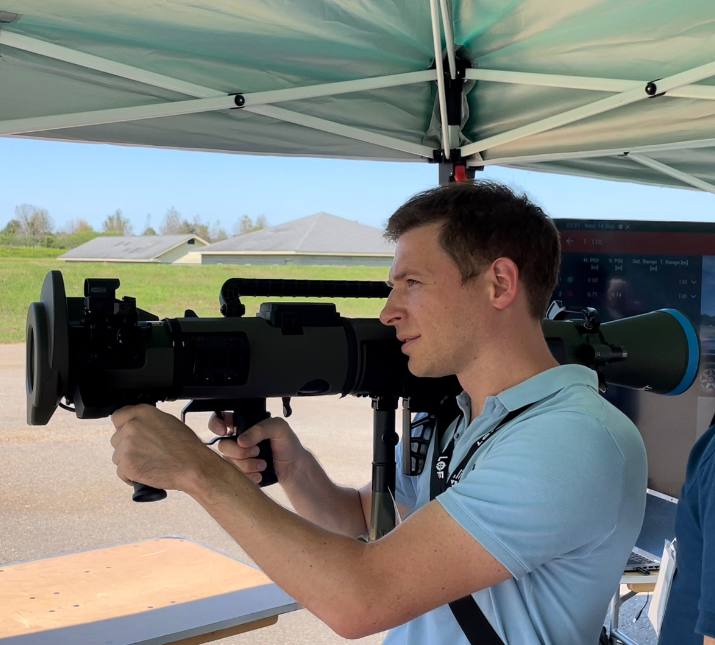 The founder of SKIFTECH, Michael Obod, attended LOF 2022, as did Michael Kniseley, vice president of U.S. sales. The conference was held at the Guardian Center's private training facility in Perry, Georgia, USA.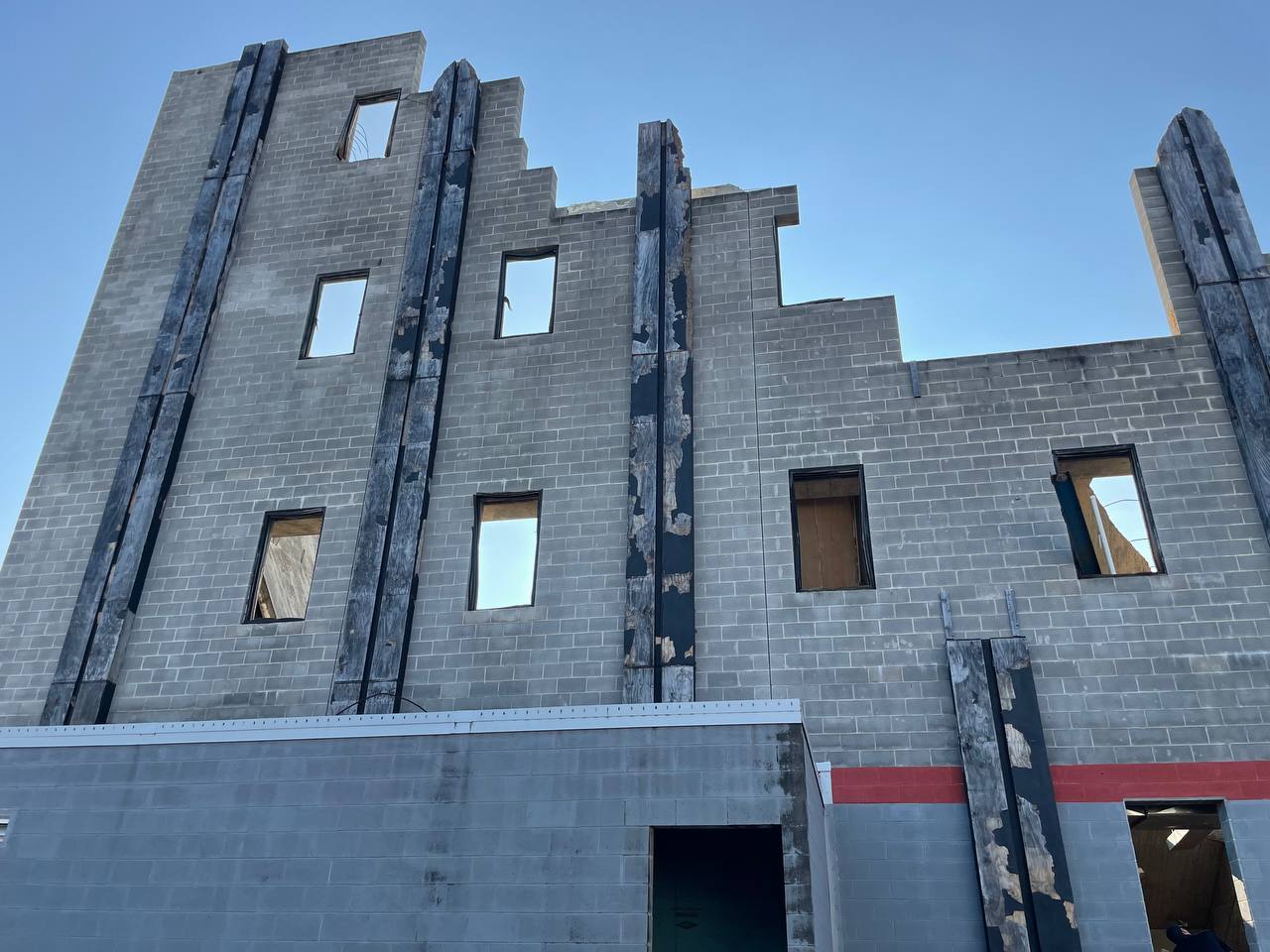 This training center features intentionally destroyed buildings, an air crash site, an artificial tunnel, 5 kilometers of highway, urban development, a small village, an artificial subway station, and its own two-story shoot house!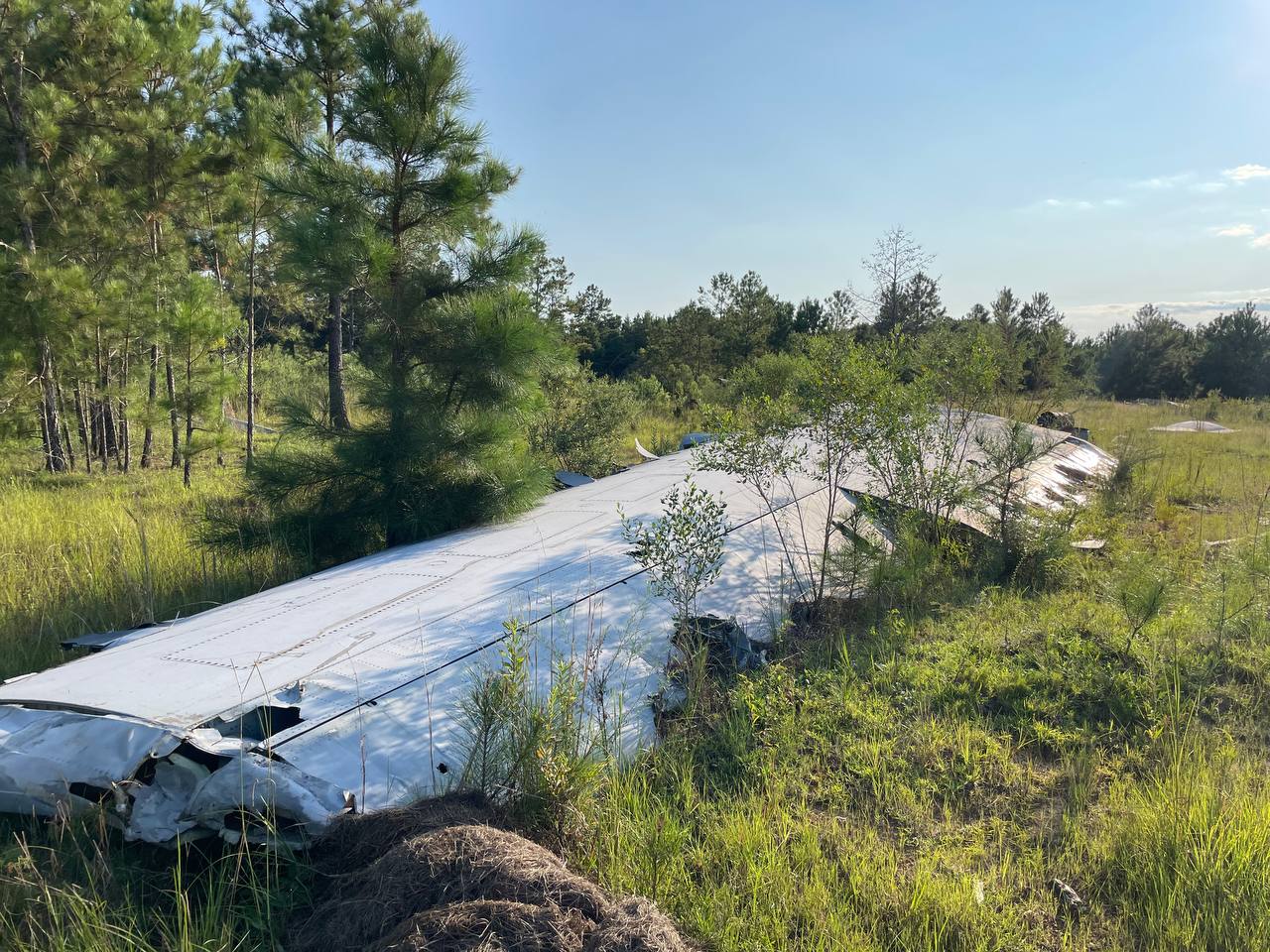 All this makes it feasible to conduct nearly all possible types of tactical training for military personnel at the training facility. In addition, even firefighters train here – buildings are specially set on fire so that firefighters can hone their skills in conditions as close to real as possible. In addition to firefighters, medics and rescuers also undergo training here.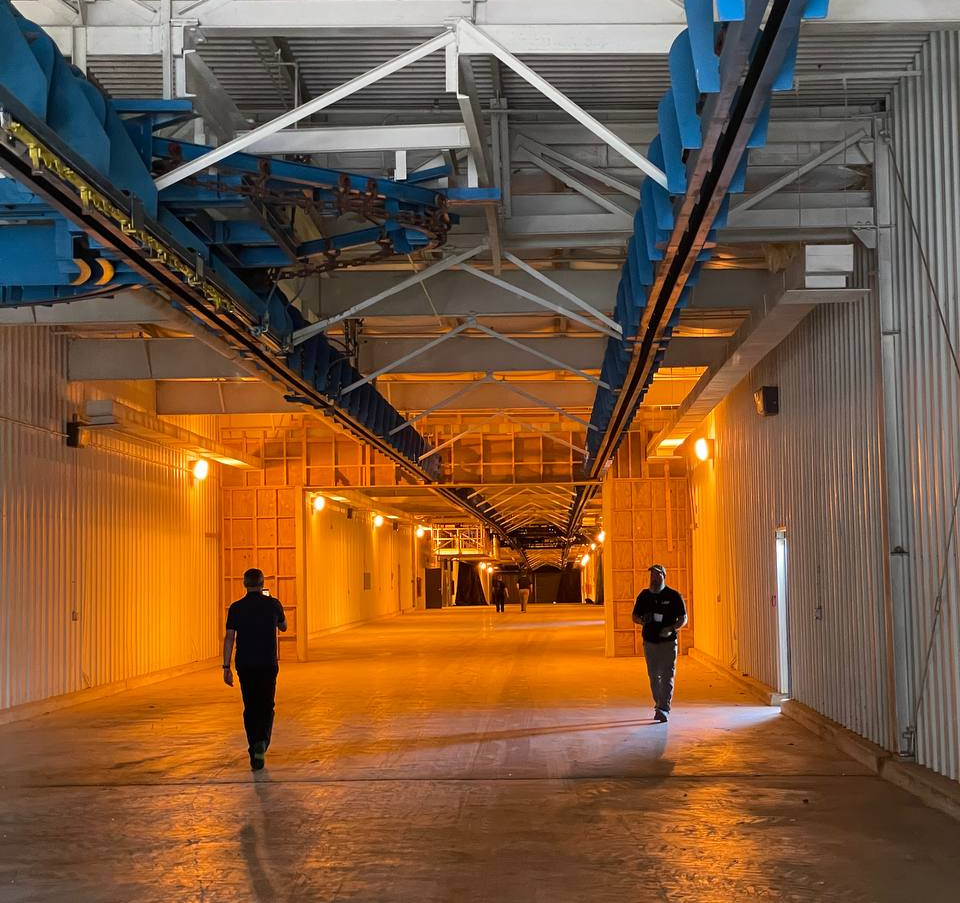 The main sponsor of this conference was our partners from Ravenswood Solutions, while well-known manufacturers such as SAAB, Darley Defense, RUAG, THALES, CESI, and others presented their solutions.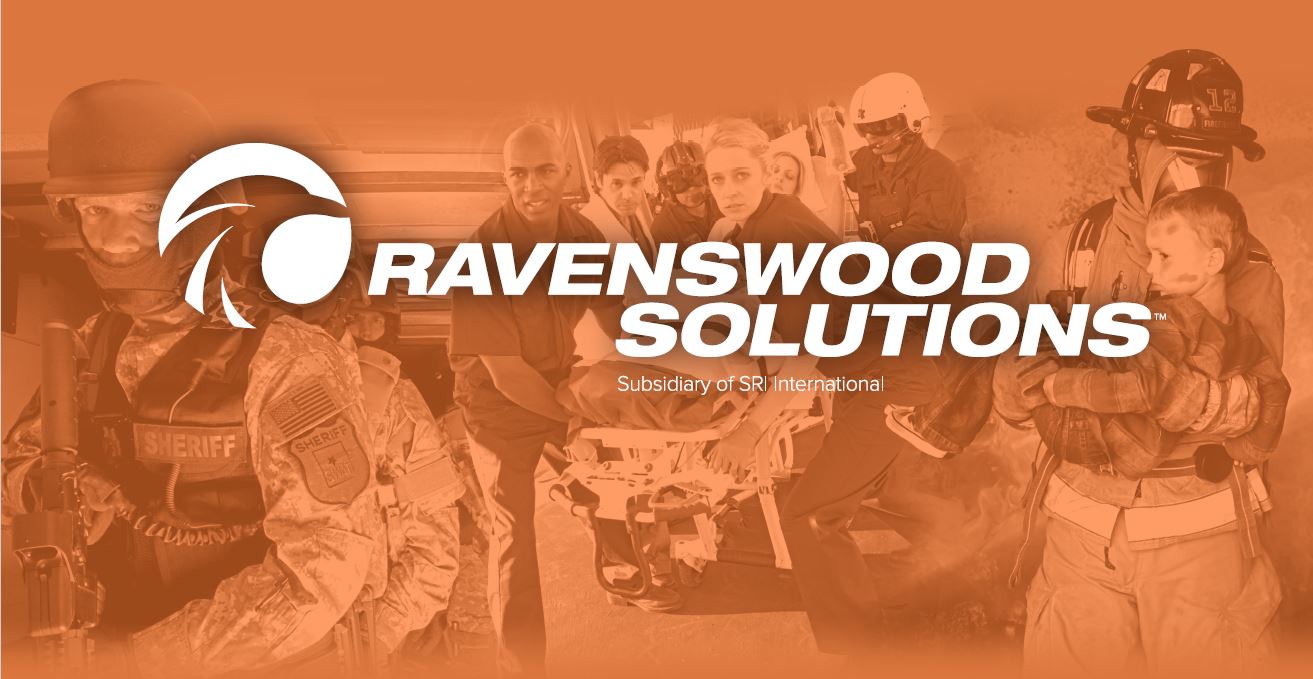 We did not set up a booth or present our designs. Instead, our team focused on providing invaluable experience in the use of tactical simulators during wartime. The exhibitors mostly offer their solutions for training exclusively Special Operations Forces, while we are the only ones who have experience in training mechanized, tank, artillery, anti-air, and engineer troops.
Our team beneficially spent 3 days of the conference, establishing new connections and contacts. We thank our partners for the meetings, and we wish all of us good health and a soonest peaceful sky over our heads!