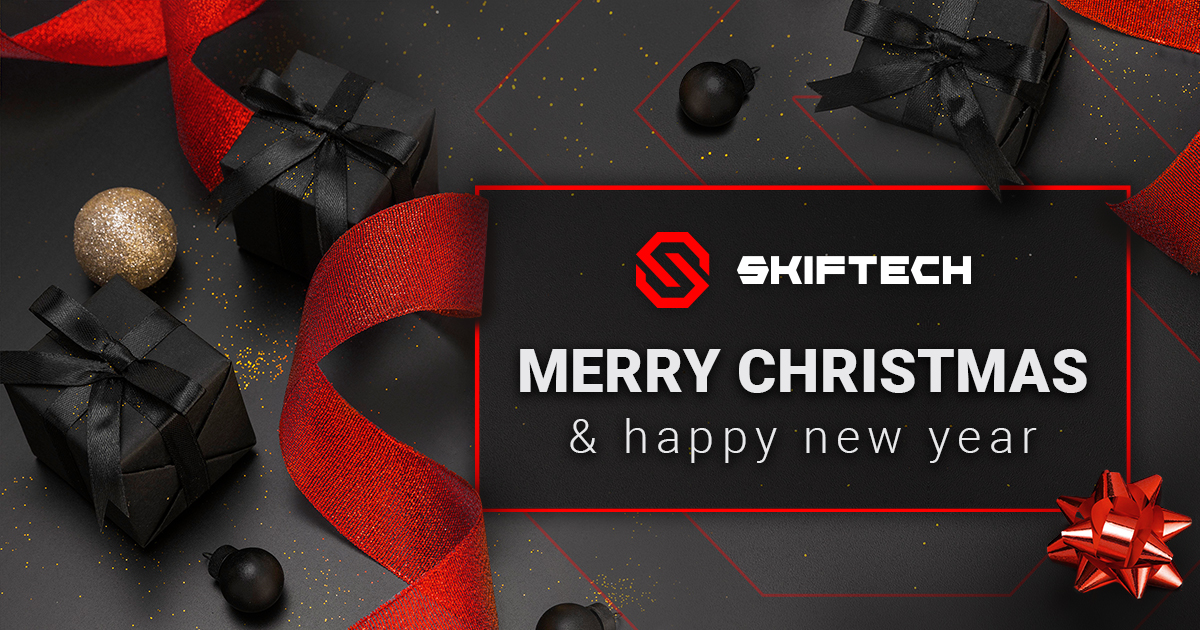 Dear friends, colleagues and partners
The SKIFTECH team wish you a Merry Christmas and a Happy New Year! We wish you and your loved ones strong health, happiness, fulfillment of desires and a peaceful sky above your head!
We are proud that our company has become an integral part of the Armed Forces of Ukraine, which helps soldiers to save the lives of millions of citizens every day. You are also involved in this!
Our cooperation with you has helped the Ukrainian army to become one of the most powerful, most capable, most experienced armies in Europe. Ukrainian army stands for professionalism, strength and courage, beauty and power, heroism and bravery on the battlefield!