SKIF training systems are not only effective but also an economically beneficial way to tactically train personnel. The use of laser combat technologies significantly reduces costs, since the SKIF attachment unit allows training with both the use of blank shots and without them (dry fire system). Thus, soldiers can train longer with minimal economic costs.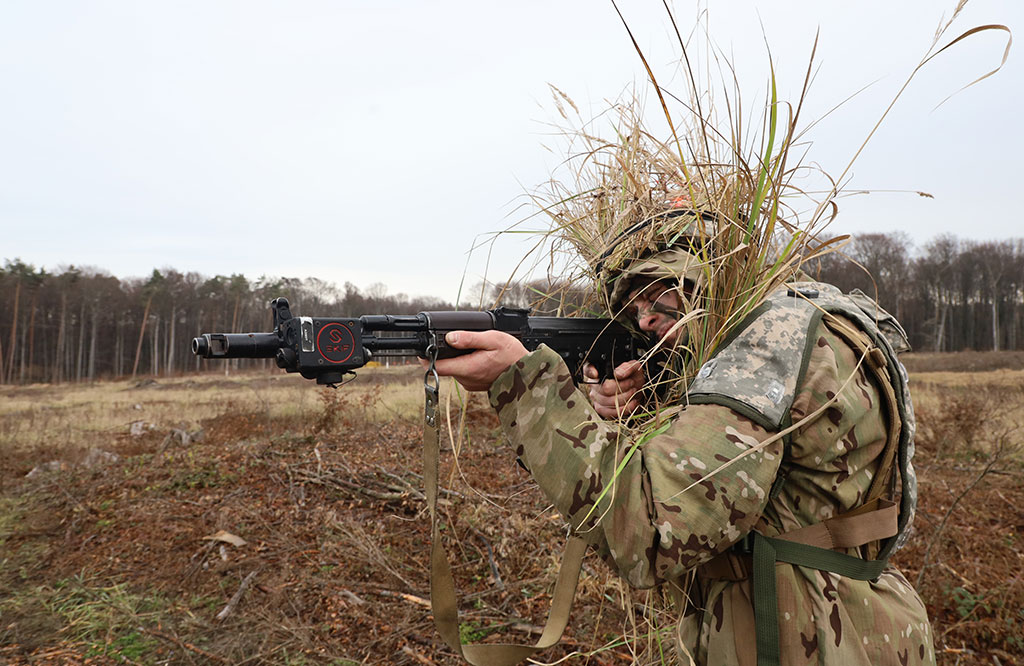 The importance of practical training
Tactical training is an important aspect of training, which allows personnel to practice their combat skills. The following aspects depend on the quantity and quality of practical training:
How soldiers will use personal weapons in real combat.
Cohesion and consistency of work, both within the division and between them.
The correctness of decisions made by soldiers in stressful situations.
Reduced training costs
To conduct training with the participation of 2 platoons (60 fighters) using blank cartridges, on average, more than $ 1000-2000 will be required, based on the calculation presented in the chart.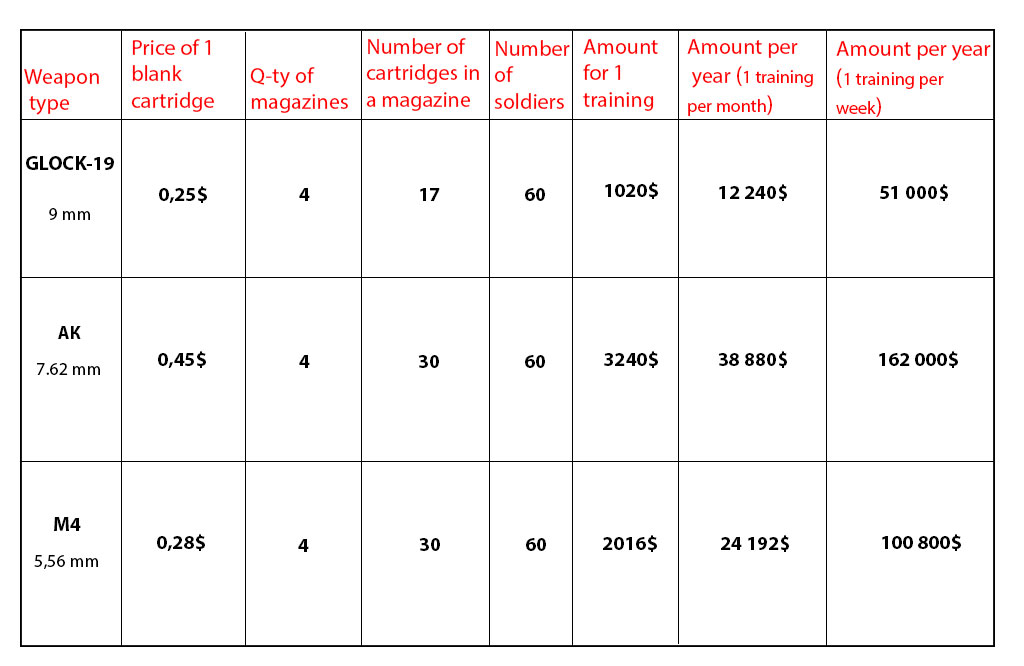 * The average market price of a blank cartridge when purchased in units of 1000.
One of the factors that determine the number of tactical training sessions is the budget allocated for blank cartridges.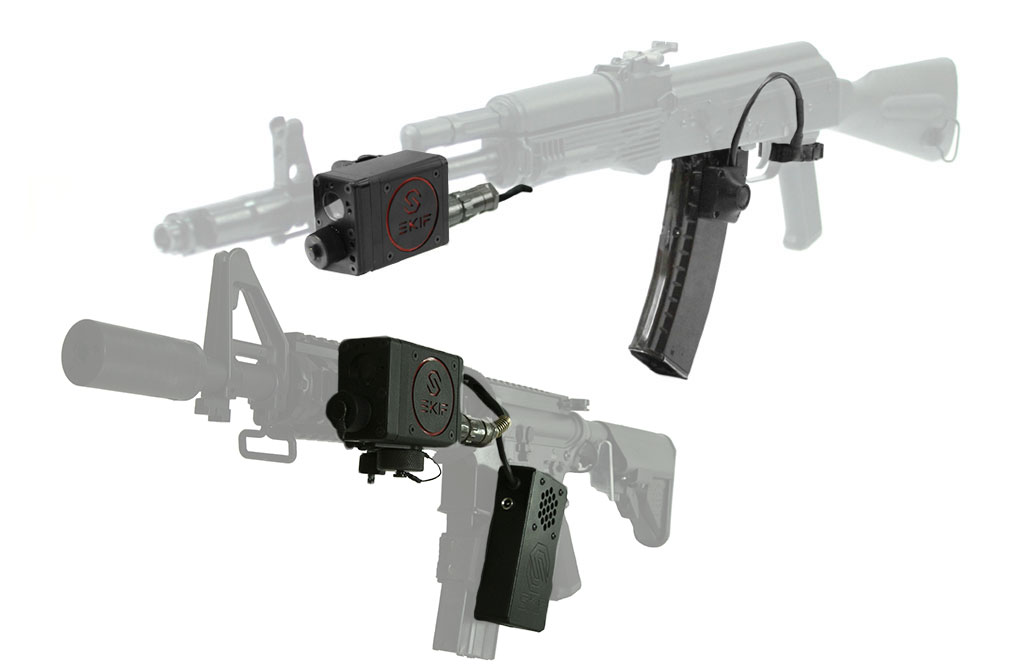 Using personal SKIF kits, the expenses for ammunition can be eliminated, so training can be carried out until each of the soldiers has received enough practice.
Improving efficiency
To improve efficiency, it is important to adjust and adapt the training program to the level and skills of the soldiers.The software records the soldier's personal statistics, as well as the platoon's performance in general.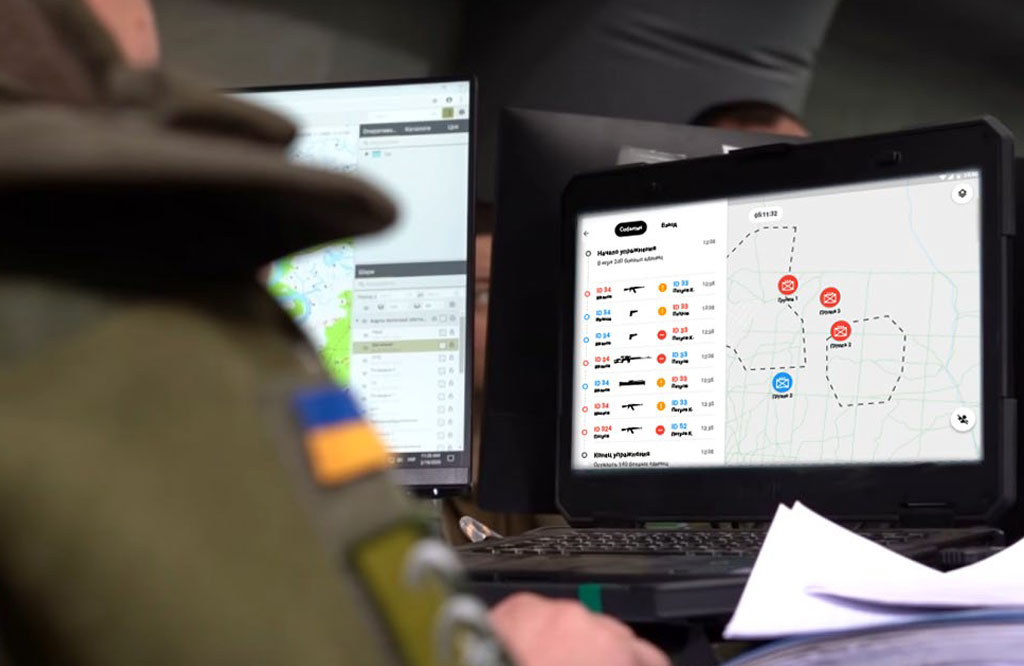 Thus, soldiers will be able to focus on their weaknesses (which can be identified during the analysis of practical training), this will allow them to progress faster in their skills.