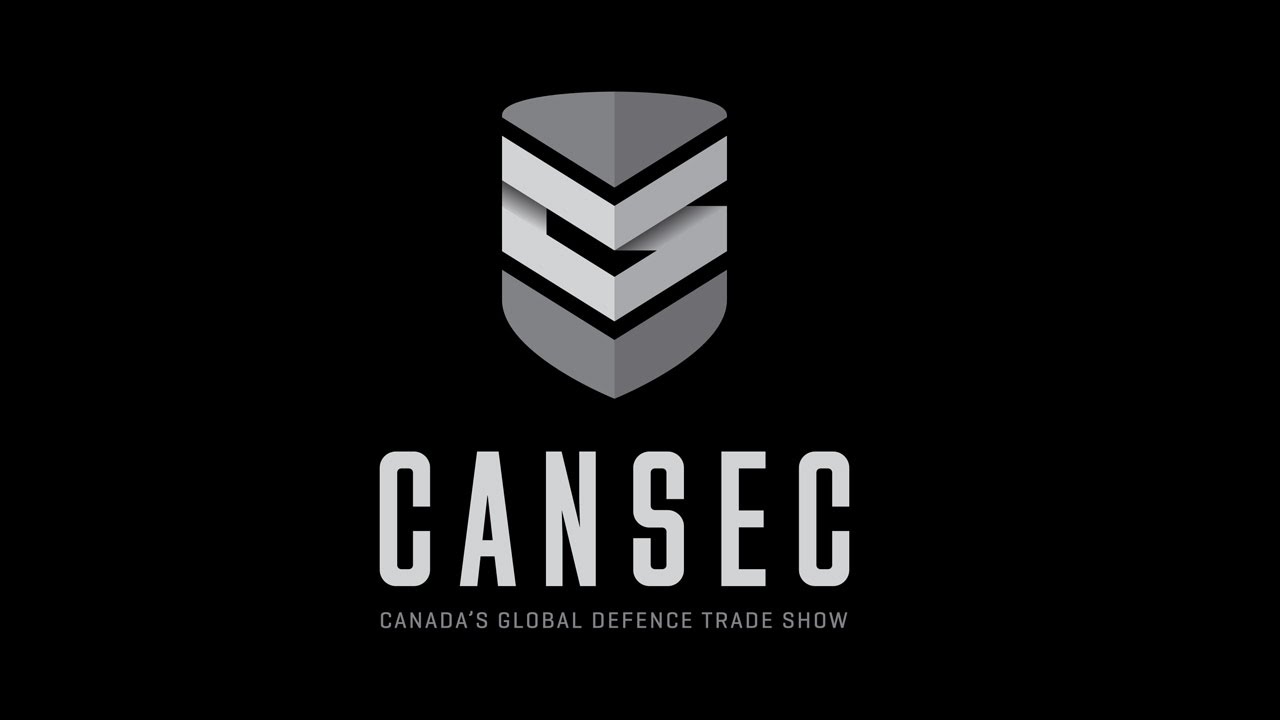 Our exclusive partner MKDS Training presented SKIFTECH equipment at CANSEC in Canada. This two-day event is the largest and most important defense industry trade show in Canada.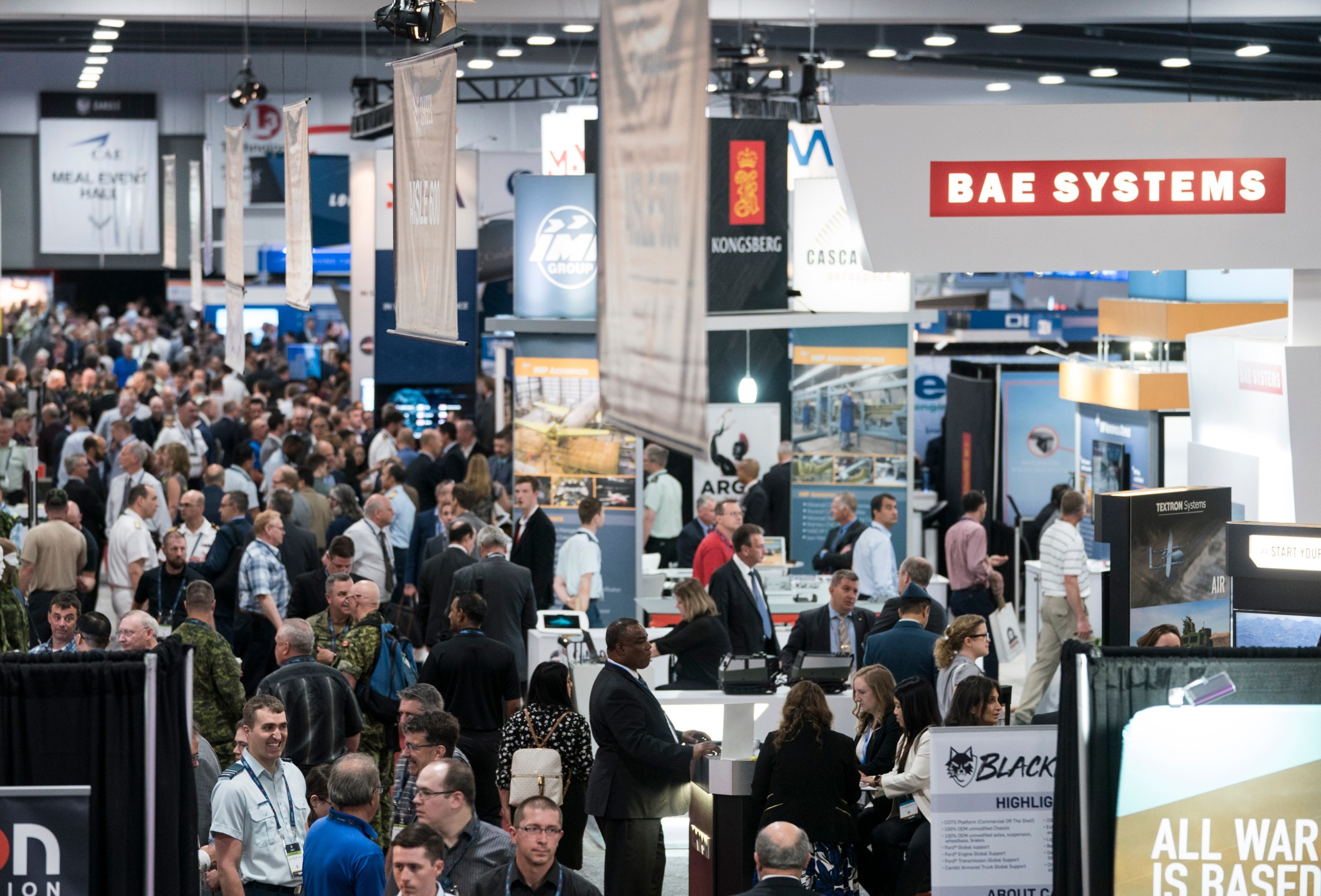 CANSEC showcases advanced technology, products and services for land, naval, air and space and joint military units. MKDS Training presented our latest developments for tactical training of infantrymen – custom kits, integrated emitter weapons and mines.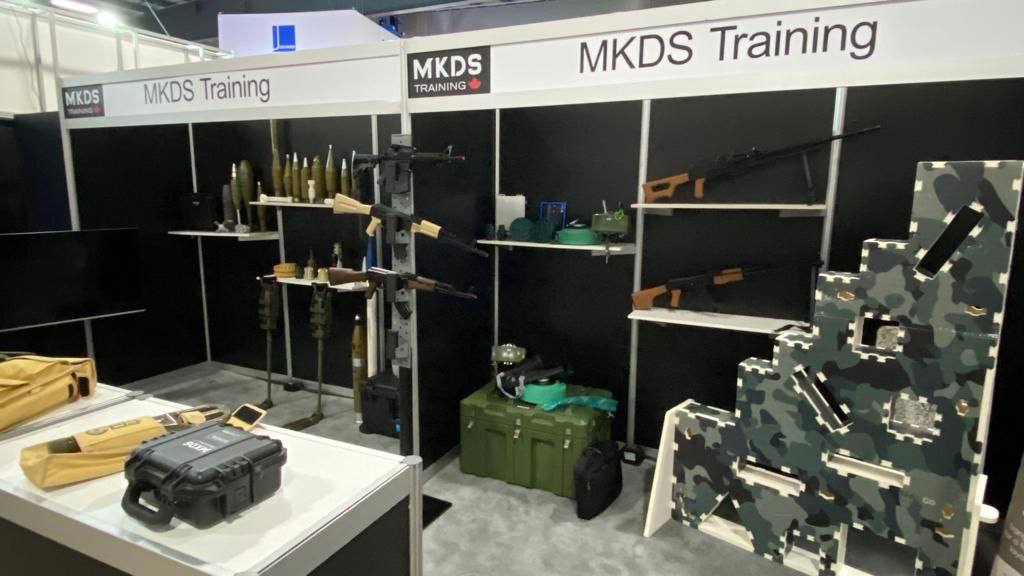 We would like to thank our partners from MKDS for participating in the trade show and presenting our product. We look forward to seeing you at future exhibitions!