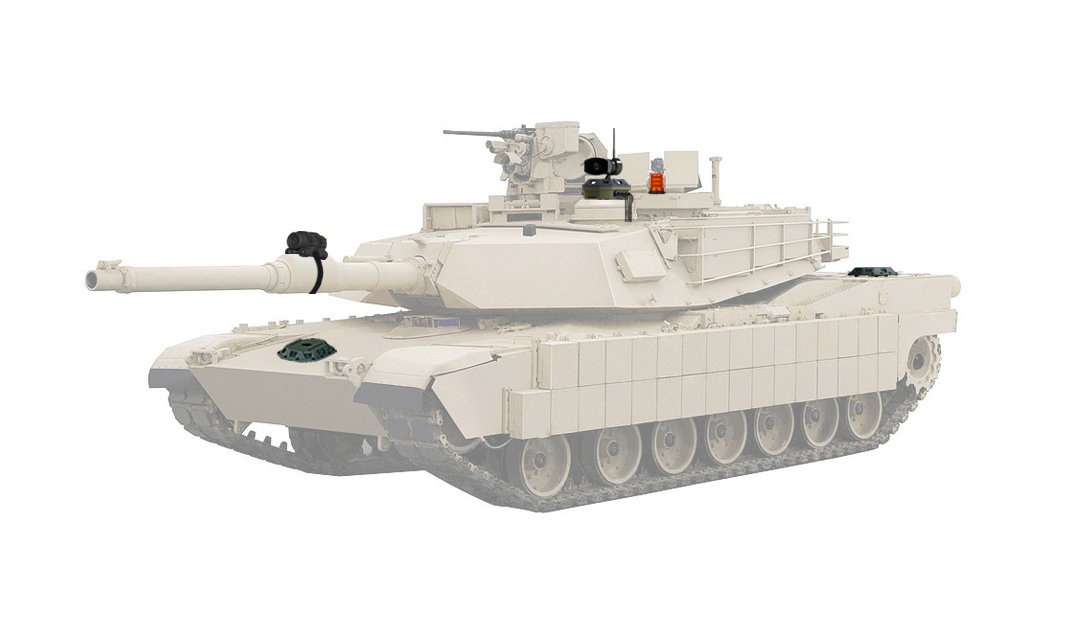 The SKIFTECH company produces tactical simulators for different types of weapons and equipment. The Kalashnikov rifle platform was the basis for us to create systems for small arms.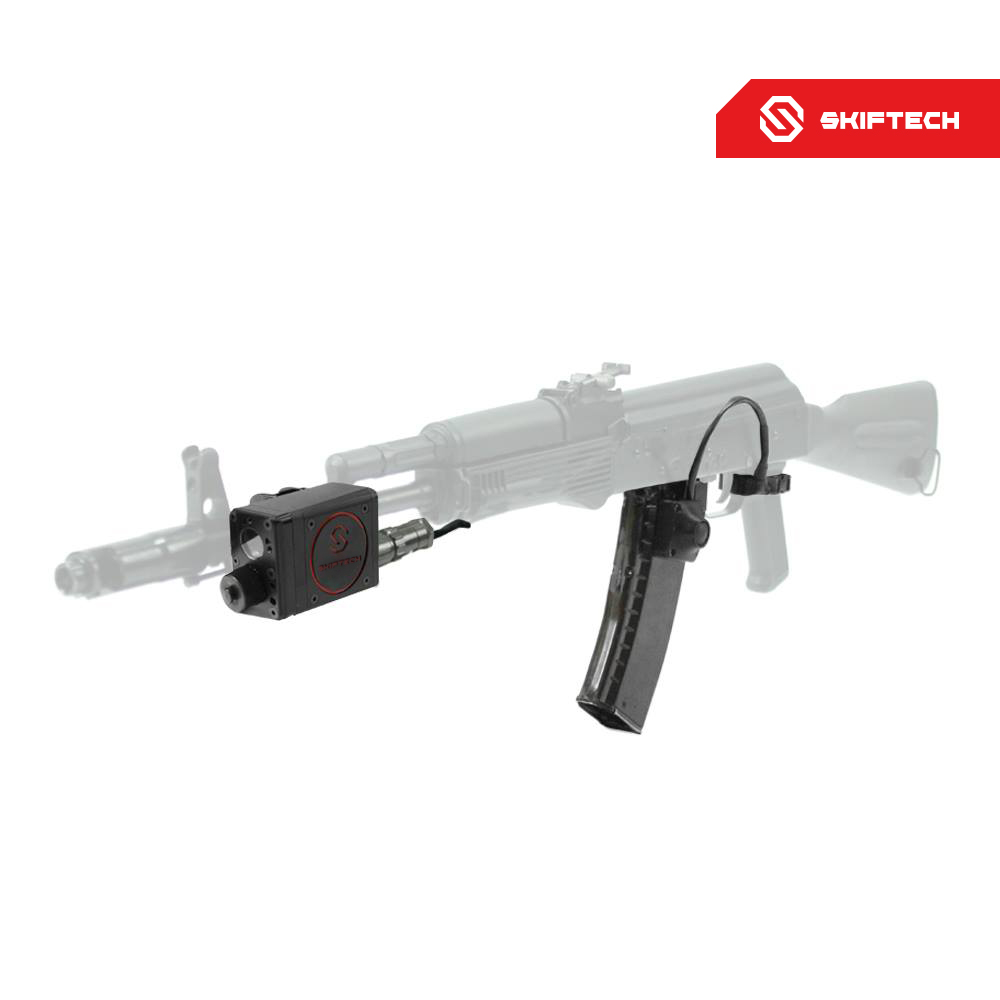 For tanks – T-64, T-72 and T-80.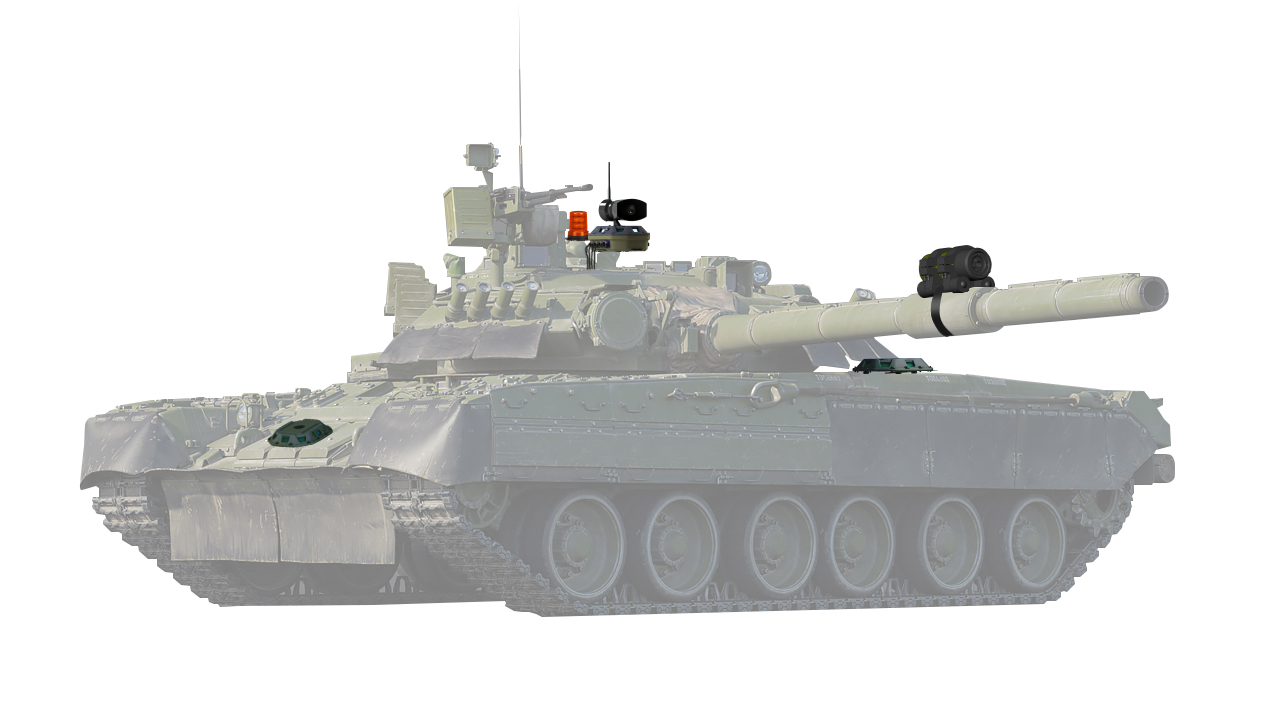 For armored vehicles – BMP and BTR-4.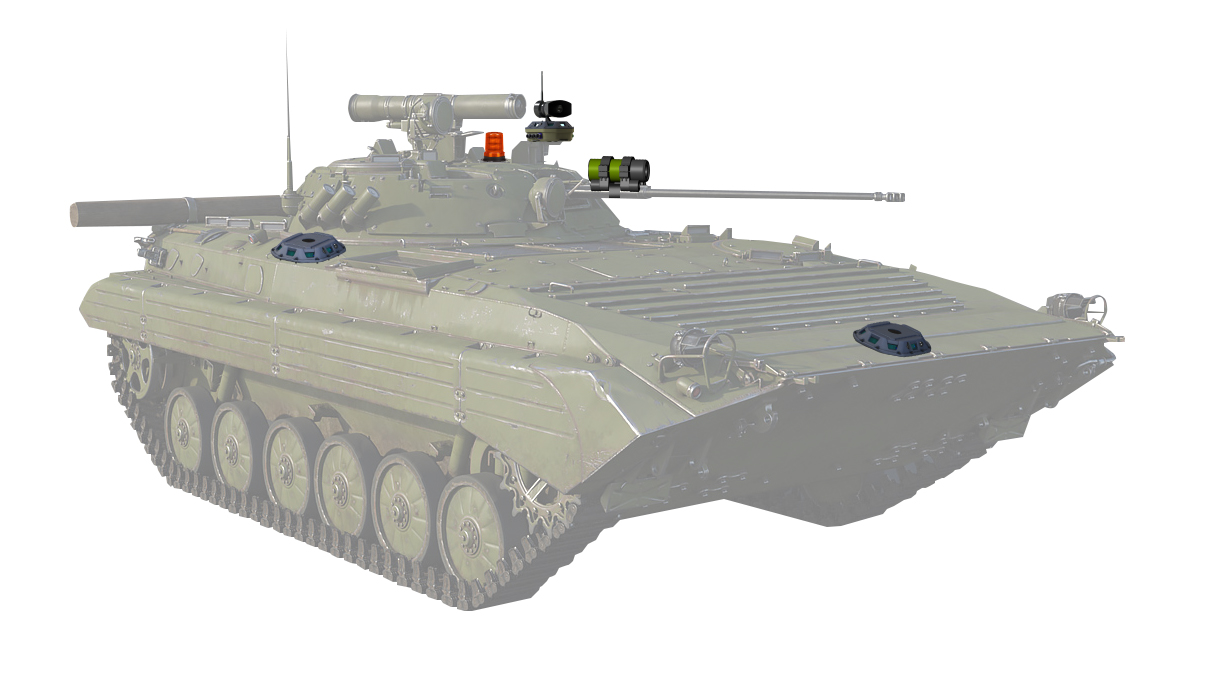 In response to increasing requests, the SKIFTECH team is beginning to adapt existing tactical simulators to NATO weapons and equipment, as well as developing new systems. For example, our modular fire simulation systems for armored vehicles are already applicable to NATO tanks and armored vehicles.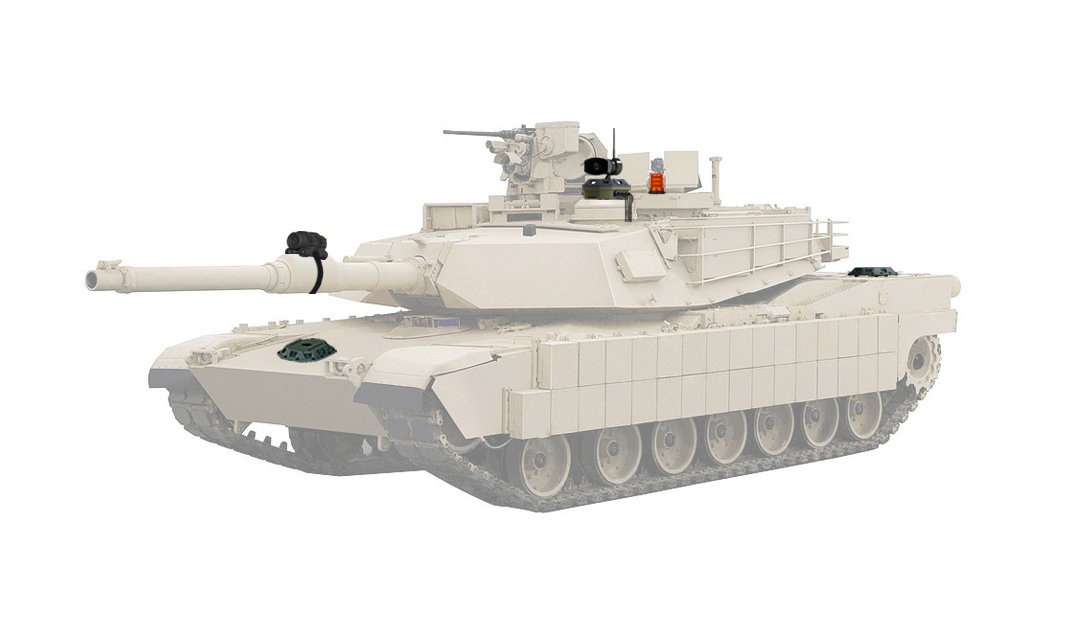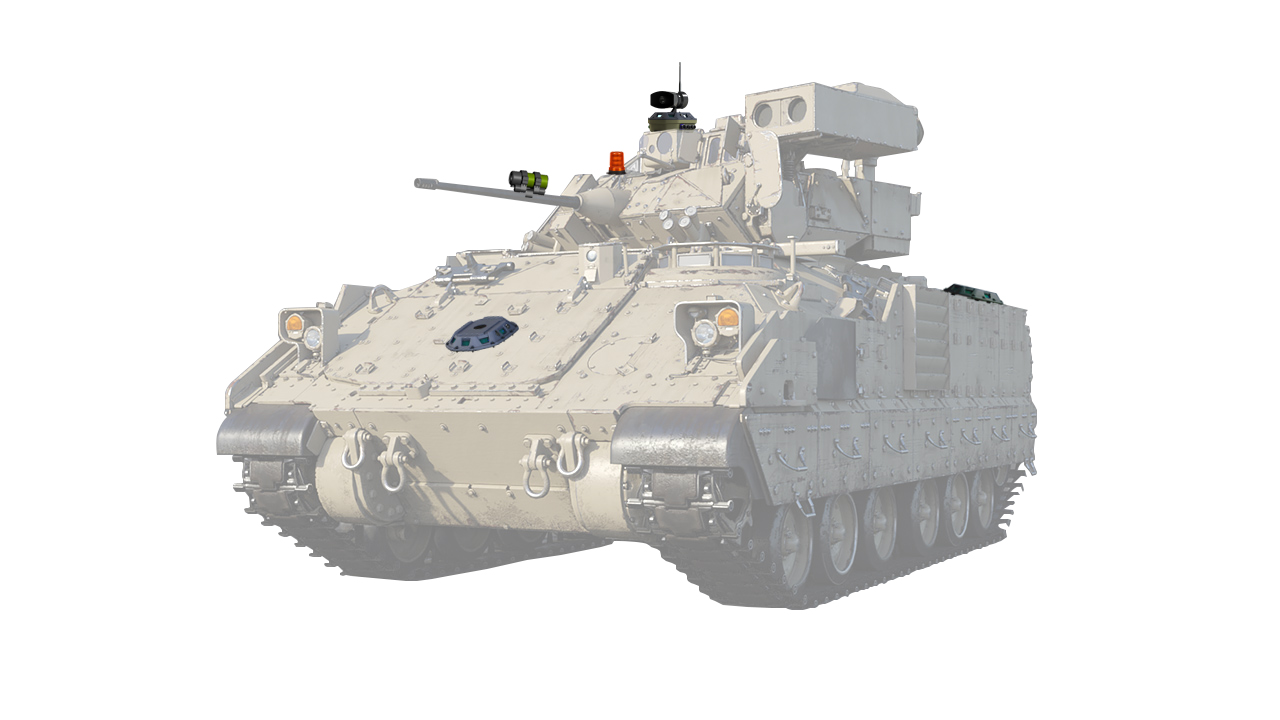 The line of new tactical simulators will include simulators for:
small arms;
armored vehicles;
barrel artillery;
multiple launch rocket systems;
MANPADS and ATGMs;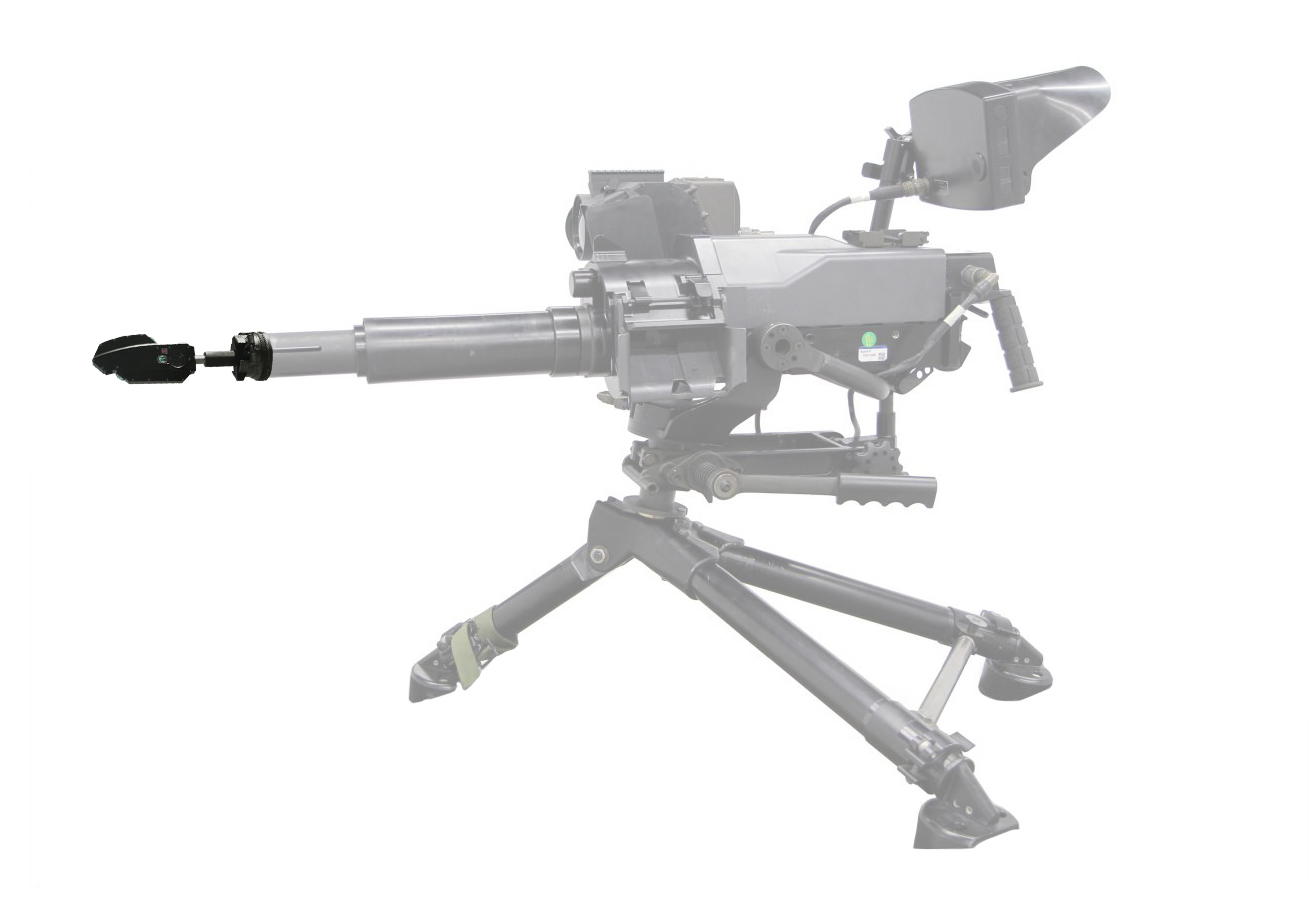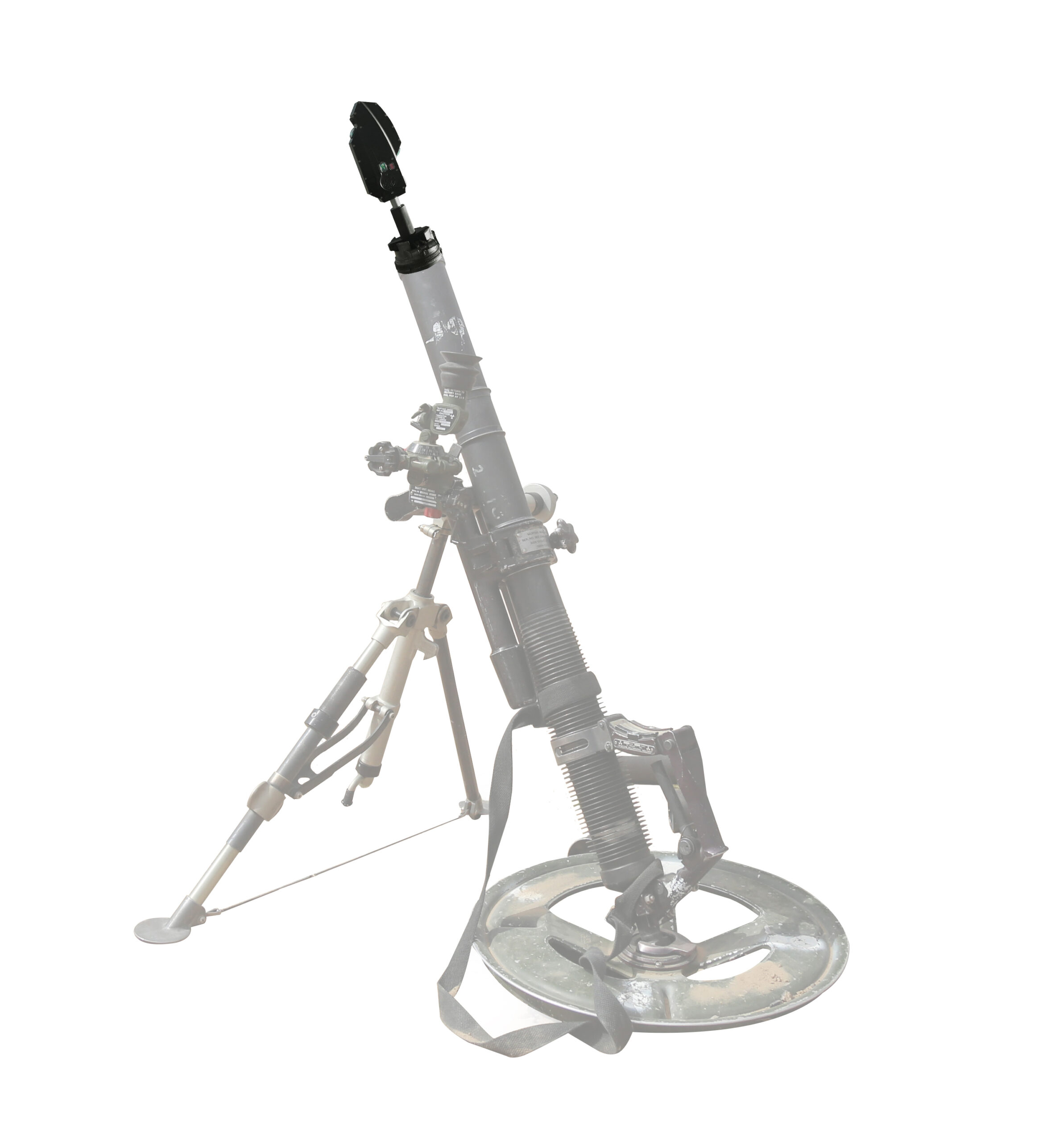 Some of our solutions, such as the hinged unit for small arms, are already being used on such assault rifles as M4 and HK. Also, the integration of a laser transmitter into a Glock pistol has been successfully used.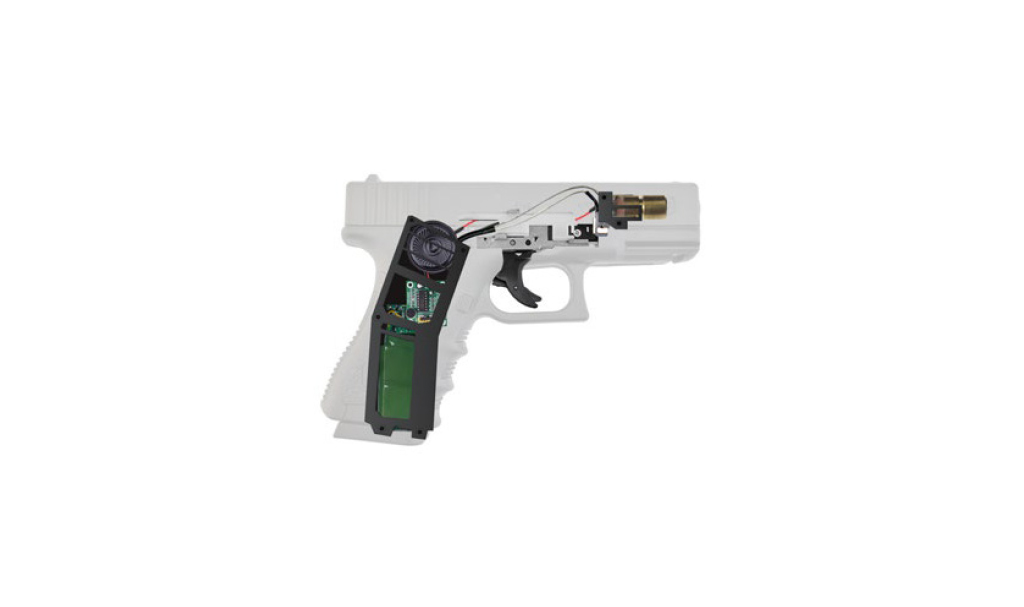 We are currently adapting a modular fire simulation system for armored vehicles and developing new tactical simulators, including custom ones. As before, all systems will function in the same ecosystem and a single exercise can involve:
1. Infantrymen
2. Snipers
3. Tankmen
4. Artillerymen and mortar squads
5. Military engineers
6. Anti-aircraft gunners
7. And others that can be custom added
My name is Michael Obod, I am the founder of SKIFTECH. If you are interested in our tactical simulators, please contact me:
+38 063 232 64 82
linkedin.com/in/michael-obod-a627875/